A SUMMER SUNRISE IN NORTH CAROLINA
This is an ultra-special monthly yarn pack as the colours were curated by one of our Ophelia Talks Facebook group moderators: Chris.
Chris lives in the beautiful state of North Carolina famous for glorious Sunrises along the beach and got inspired by this beautiful phenomenon.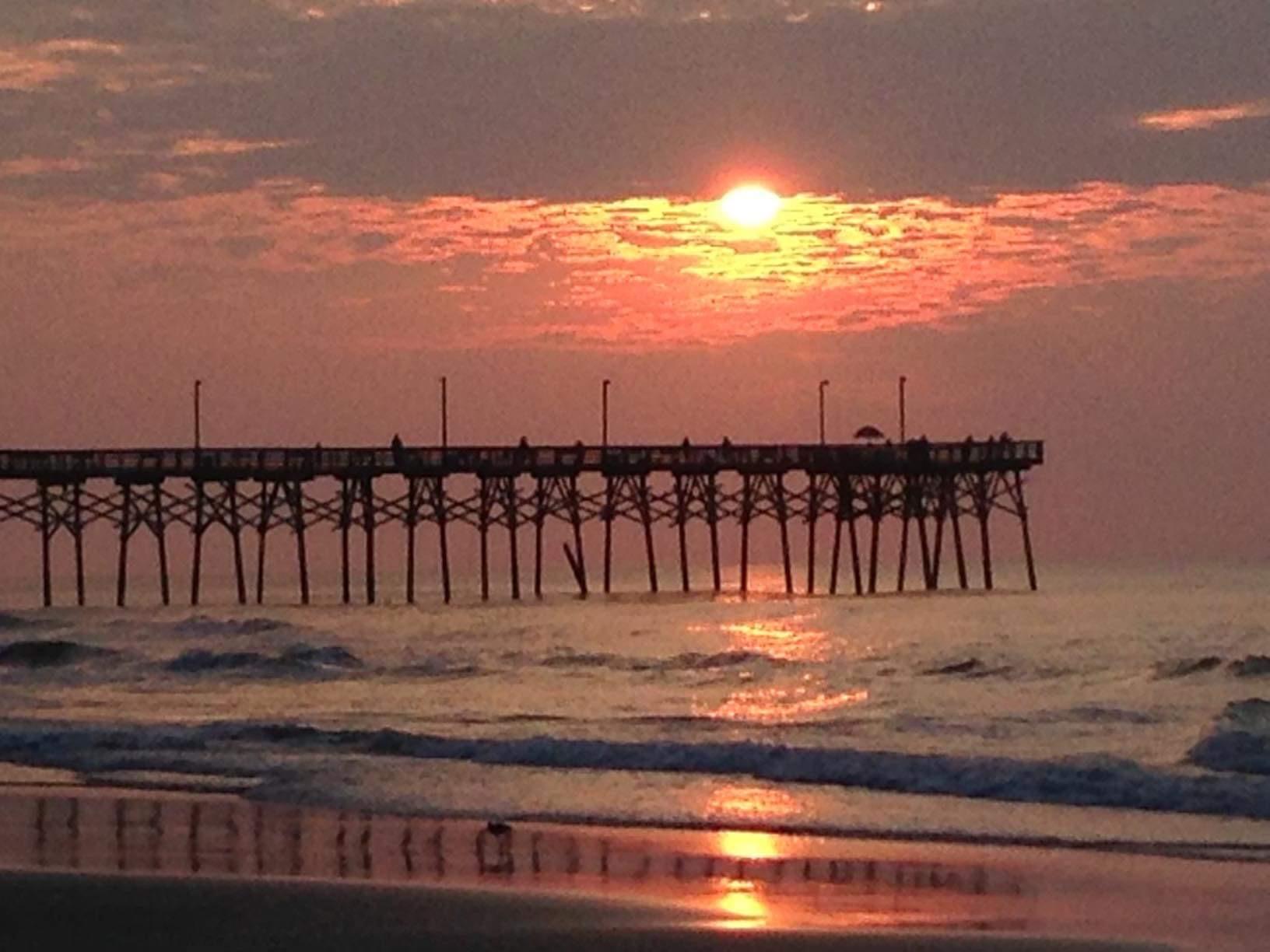 Sunset Beach, known for its SunriseThere is a song lyric that says 'nothing could be finer than to be in Carolina in the morning'
This picture demonstrates how true those lyrics are.
Chris's daughter, Tina took this photo one July morning on the beach in Carolina Beach, North Carolina, USA.
This picture dubbed 'Summer Sunrise', was the inspiration for the July yarn pack.
The lighter colours in this yarn pack represent the beach and sand, the brown shades represent the pier, the purple shades represent the water and the orange / red colours represent the sunrise.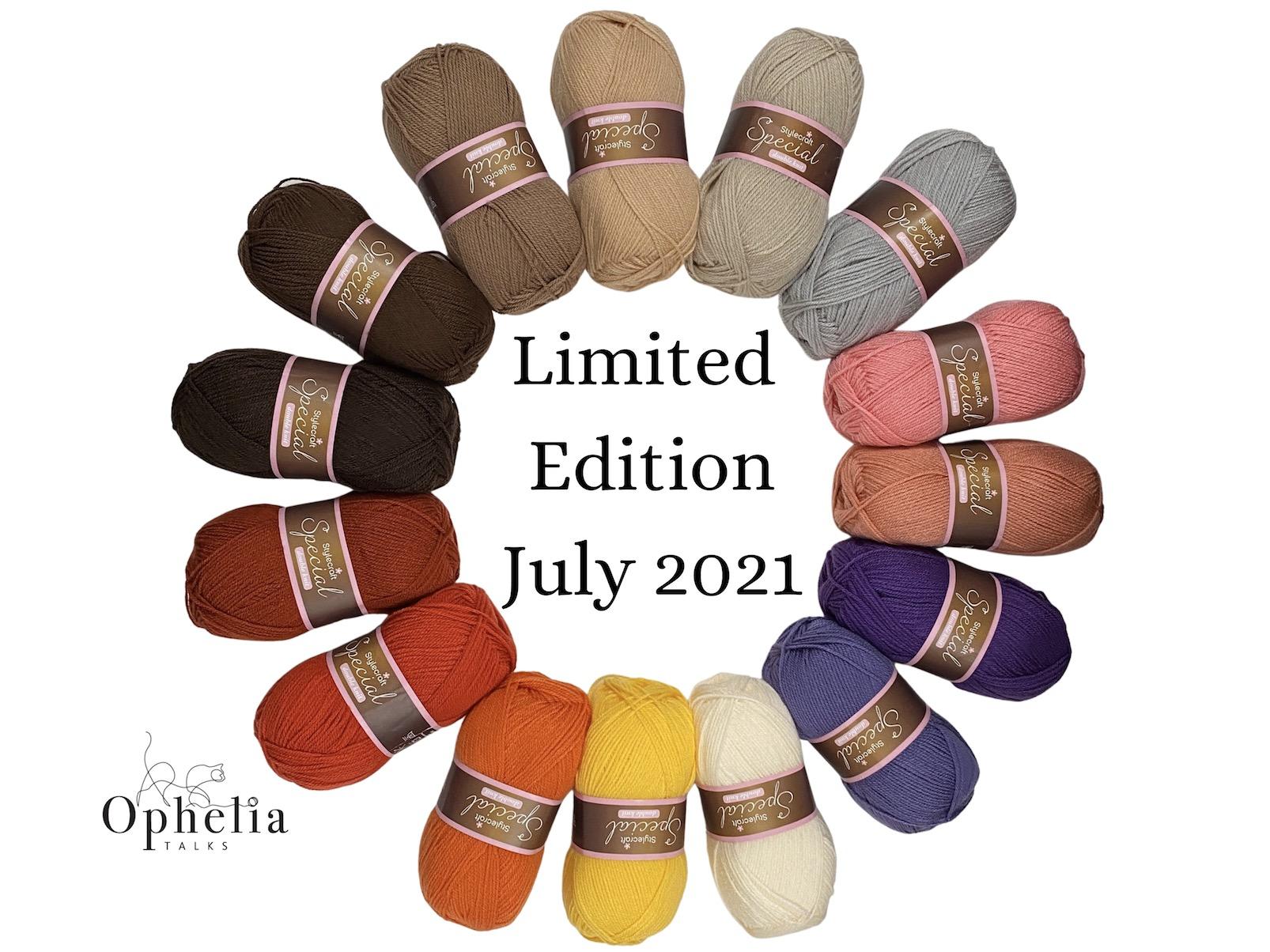 The yarn pack
Close your eyes and imagine you are on a deck in North Carolina with your coffee or tea welcoming a new day.
I would love to see your creations with any of the Limited Edition Yarn Packs, so don't forget to post them in the Facebook group Ophelia Talks Crochet.
Thank you for enjoying the Summer Sunrise with us.
Check out this summer Sunrise colourway here
#opheliatalkscalendar2021
Lots of love,
Chris and Anja xxx