Autumn Walk Blanket CAL: Week 6 - The Border
Week 6
The Border
Story
This border really brings the whole blanket together, and of course, it is not a book without a cover, just like the blanket would be unfinished without its border.
Or the walk unfinished without that soothing feeling of having had a good amount of fresh air having seen all those lovely autumnal colours and collected all my treasures. It would all end up in a basket, played with for a while and added to or replaced later on.
When I lived in Belgium in the years after Moeke left us and Pepe was on his own, I got into the habit of visiting every Monday late afternoon.
I would take my sandwich dinner along (we had our hot dinner at lunchtime due to the fact that Dirk worked all evening) and on a Monday, I would always try and cook an extra portion or have generous leftovers so I could take that along to Pepe for him to have the next day or as a midnight snack (cake!).
One day I made an extra mini broccoli quiche for him. Pepe was not really familiar with the concept of a savoury pie.
He loved apricot pies and black prune pies, or abrikozentaart or zwarte pruimentaart in Dutch!
So when I left him the quiche I told him he could have it for lunch the next day. He nodded but I knew he didn't quite get the concept of the broccoli quiche, it just looked so much like a sweet pie.
A few days later he told my mum that I had brought him the strangest of pies and that it wasn't at all sweet … and why had I put broccoli in it??? Oh, it was funny!! I made sure I didn't bring him any of those 'modern' things to eat anymore and treated him a few weeks later to generous servings of his favourite pies!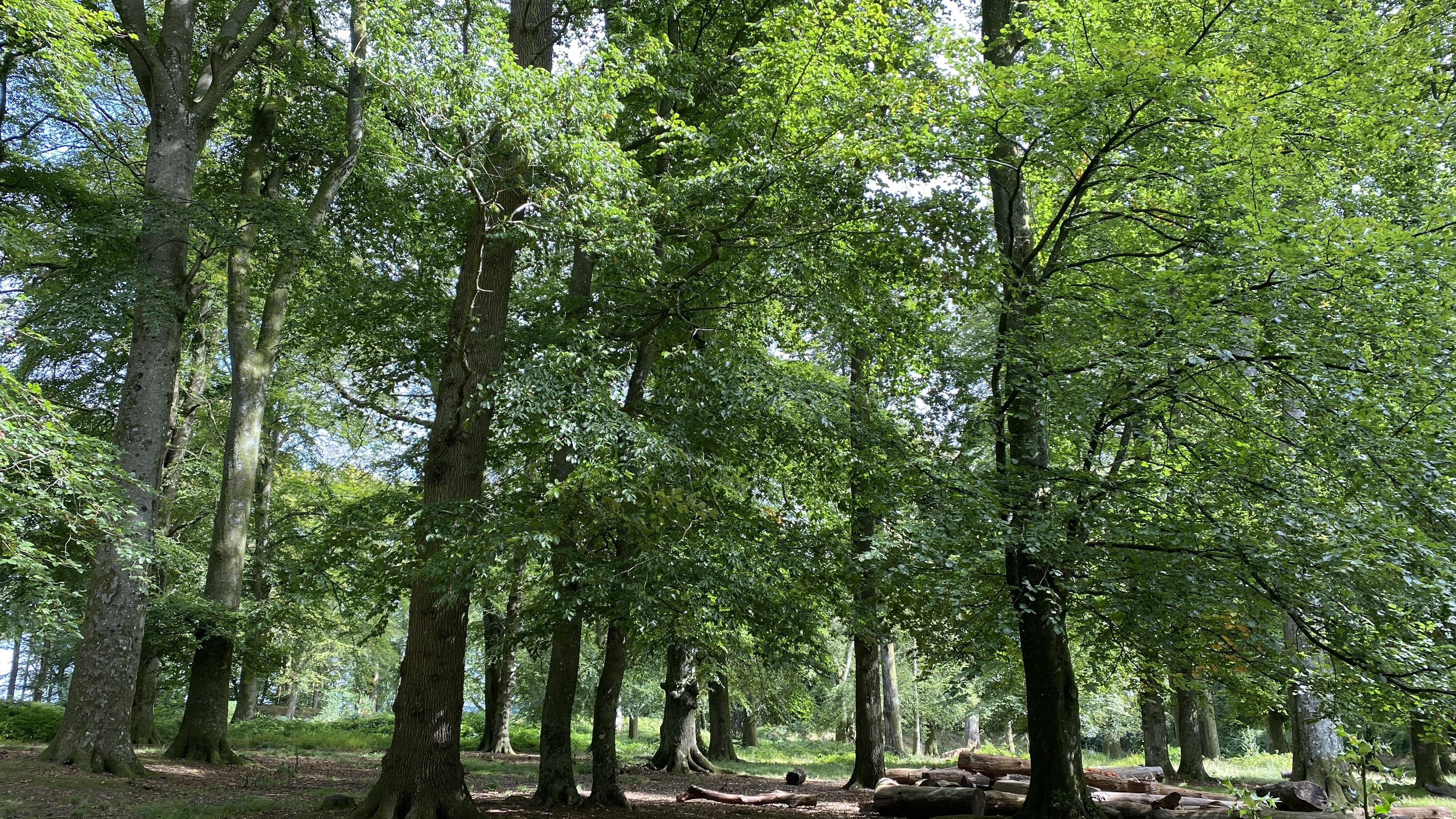 You should have full balls of the border colours left. And you are going to have to be very brave, you will have to lose some stitches when doing the first round of the border. It's a wide border and wide borders tend to go wavy, so in order to avoid this we are going to lose as many stitches as you dare to lose (to the point where the blanket itself wants to start scrunching up but it doesn't!)
Also, don't worry about the amount of stitches in your border. The pattern is only a multiple of two so it is easily sorted if you have more or less stitches. It's a monster of a border but I tried to make it worry-free at certain levels to help you.
Pattern
Please note: consult the table for the colour changes!
Row 1: STSC, 1SC in each st (I purposely lost quite a few stitches on all sides to prevent the border from becoming wavy) the corners I created with 1SC, 2CH, 1SC, and SS to close the round. For instance from the 197 stitches in our starting row I might have 165 stitches left over, so be brave, lose stitches and check regularly that your blanket can still be laid flat and that the middle isn't bunching up. If it is, undo a bit and redo with a few less lost stitches. it's worth taking your time for this.
Row 2 : CH2, 1HDC in each st around, placing 1HDC, 2CH, 1HDC in the corners, SS
Row 3 : repeat row 2
The FPDC are done in the second row below.
Round 4: Starting in a corner, 1 HDC, 2CH, 1HDC, then *1HDC in next st, 1FPDC in next st*, repeat *-* to the end of the round, and do a corner. If it doesn't work out at the corner, do 1HDC in the next 2st. Then do the corner and repeat *-* again.
Round 5: repeat round 2
Make sure you do the FPDC alternately, so not above each other but set off from the ones below.
Round 6: Starting in a corner, 1 HDC, 2CH, 1HDC, then *1FPDC in next st, 1HDC in next st*, repeat *-* to the end of the round, and do a corner. If it doesn't work out at the corner, do 1HDC in the next 2st. Then do the corner and repeat *-* again.
Round 7: repeat Round 2
Row 8: repeat Round 4
Round 9: repeat Round 2
Round10: repeat Round 6
Round11: repeat Round 2
Colours
You will find that the border starts to curl up and this will be easily fixed by steaming it with your iron.
Pin the border on the ironing board and hold the iron about 2 cm/inches above your work and give it a good blast of steam all over the border, this will flatten it out! You can only do a small section at a time but it's worth it.
I hope that you have enjoyed going on this walk with me and that you were able to have some crochet "me" time along the way.
Please don't hold back posting your finished blanket or any progress updates in the group Ophelia Talks Crochet on Facebook.
I am already thinking about a new CAL in the spring, will you join me?
Anja xxx
P.s. If you would like to make one more autumn walk have a look at our shop as we have some more Stylecraft Special DK yarn packs available
Powered by Froala Editor
Powered by Froala Editor