Colours for the Autumn Walk Crochet Cushion Cover
Autumn Walk Crochet Cushion Cover
Here is the list of colours for both the sides of the Autumn Walk Crochet Cushion Cover. Of course, feel free to do your own 'blind dip' random or gradient colourway.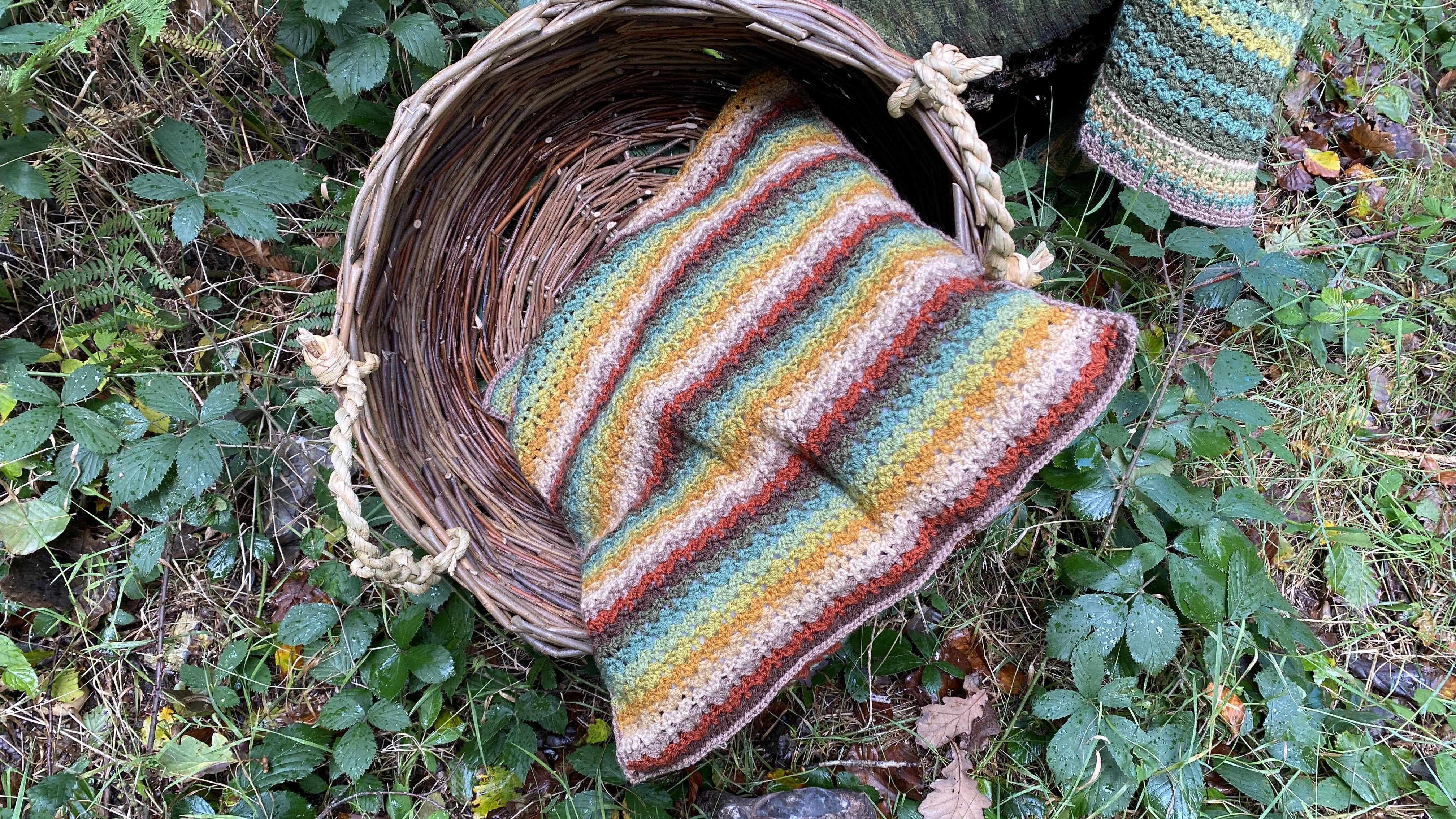 Gradient colourway
Walnut
Copper
Mocha
Stone
Camel
Gold
Lime
Meadow
Sage
Khaki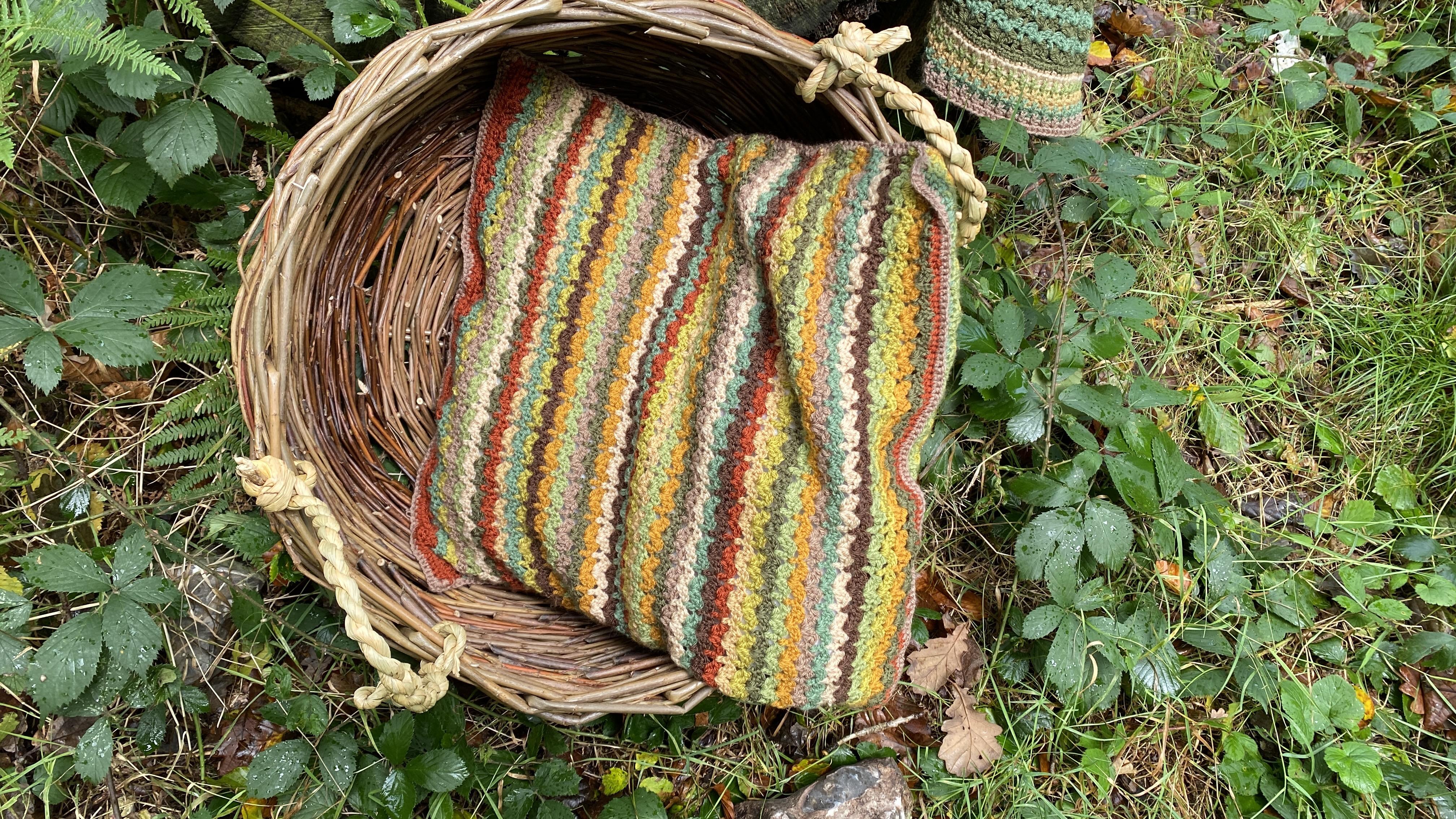 Random Colourway
Copper sage lime mocha meadow stone khaki copper camel sage lime walnut gold meadow mocha khaki gold stone walnut sage copper lime camel meadow gold khaki mocha stone sage walnut copper camel lime khaki meadow gold mocha sage stone walnut meadow lime gold khaki copper
mocha to assemble the cushion
Make sure you finish your blanket first before attempting any other project with your leftovers.
Happy crocheting,
Anja xxx
Check out all our available yarn packs here