DISCOVER THE MAGIC OF ANCIENT EGYPT THROUGH THE ART OF CROCHET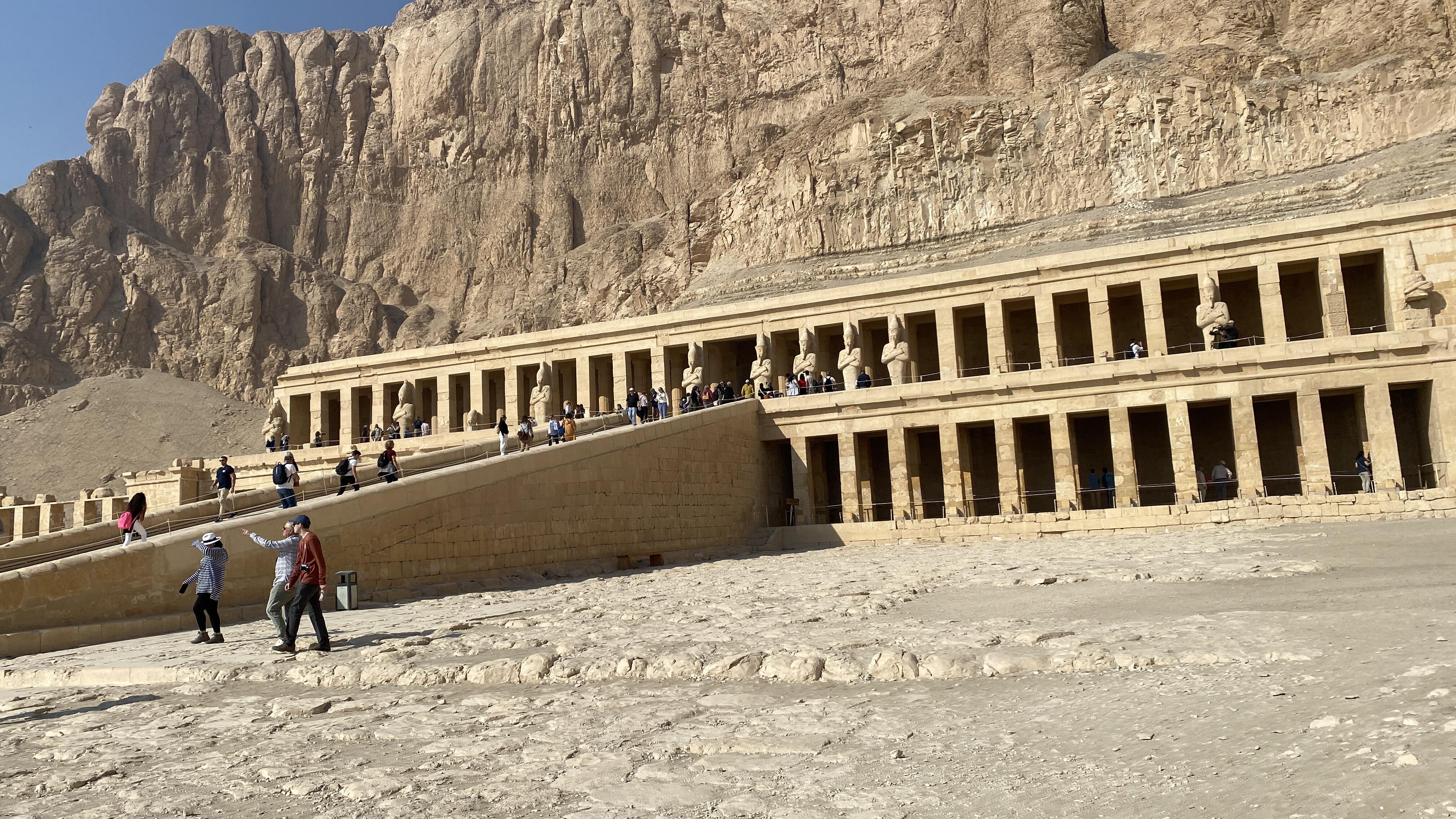 Are you ready for an adventure that combines the beauty of crochet with the wonders of ancient Egypt? Then get ready to join the Jewels Of The Nile crochet-a-long, where you'll take a trip through time and crochet your way through the amazing world of ancient Egypt!
You will encounter stunning landscapes, ancient ruins, and fascinating historical sites. As with previous crochet-a-longs, I will provide you with all the instructions and guidance you need to create your very own piece of crochet art inspired by the treasures of ancient Egypt.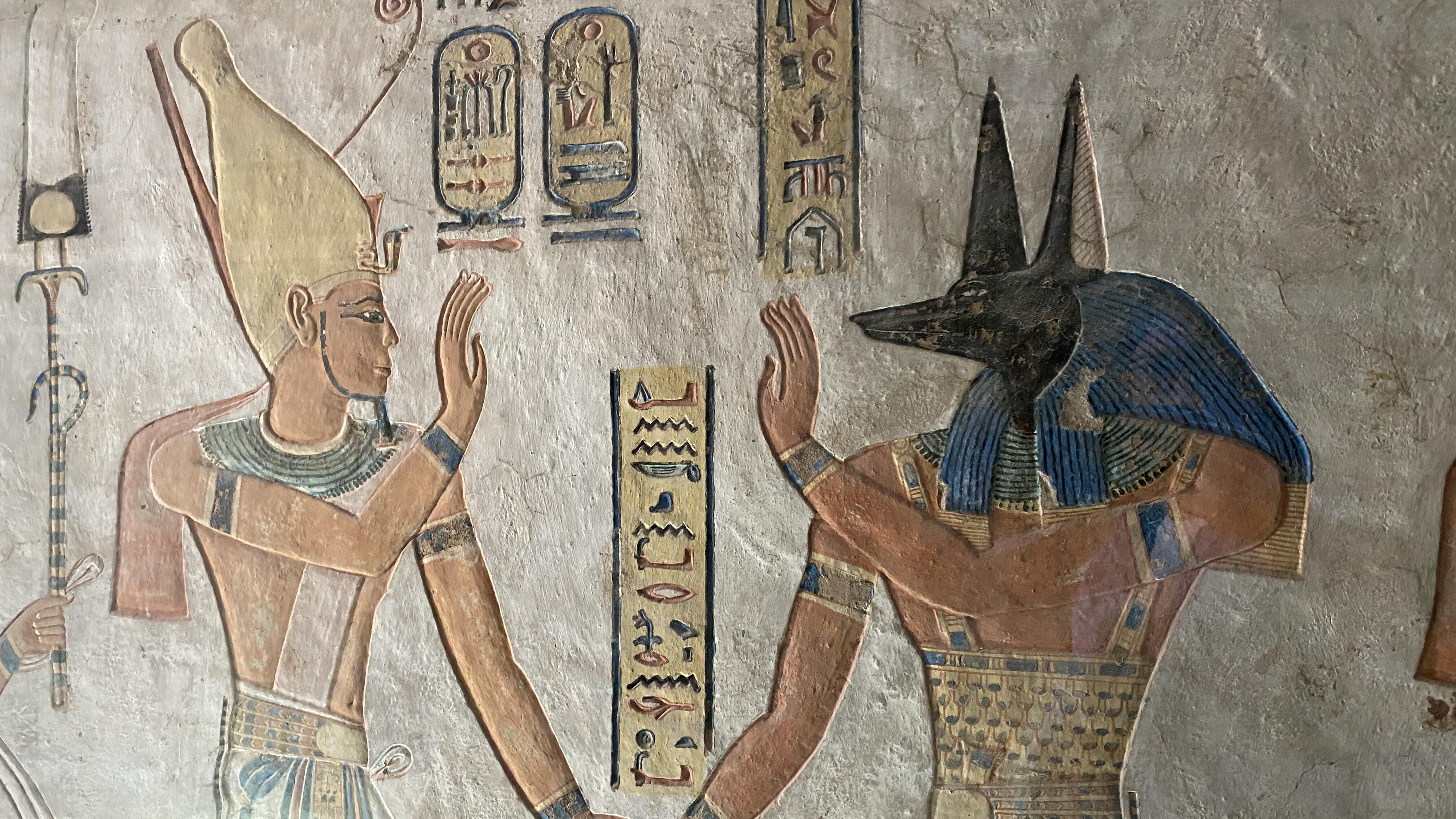 With the Jewels Of The Nile crochet-a-long, you'll be able to learn new crochet techniques and develop your skills, while also exploring the rich culture and history of one of the world's most fascinating civilisations. You'll be able to experience the wonder and majesty of ancient Egypt right from the comfort of your own home.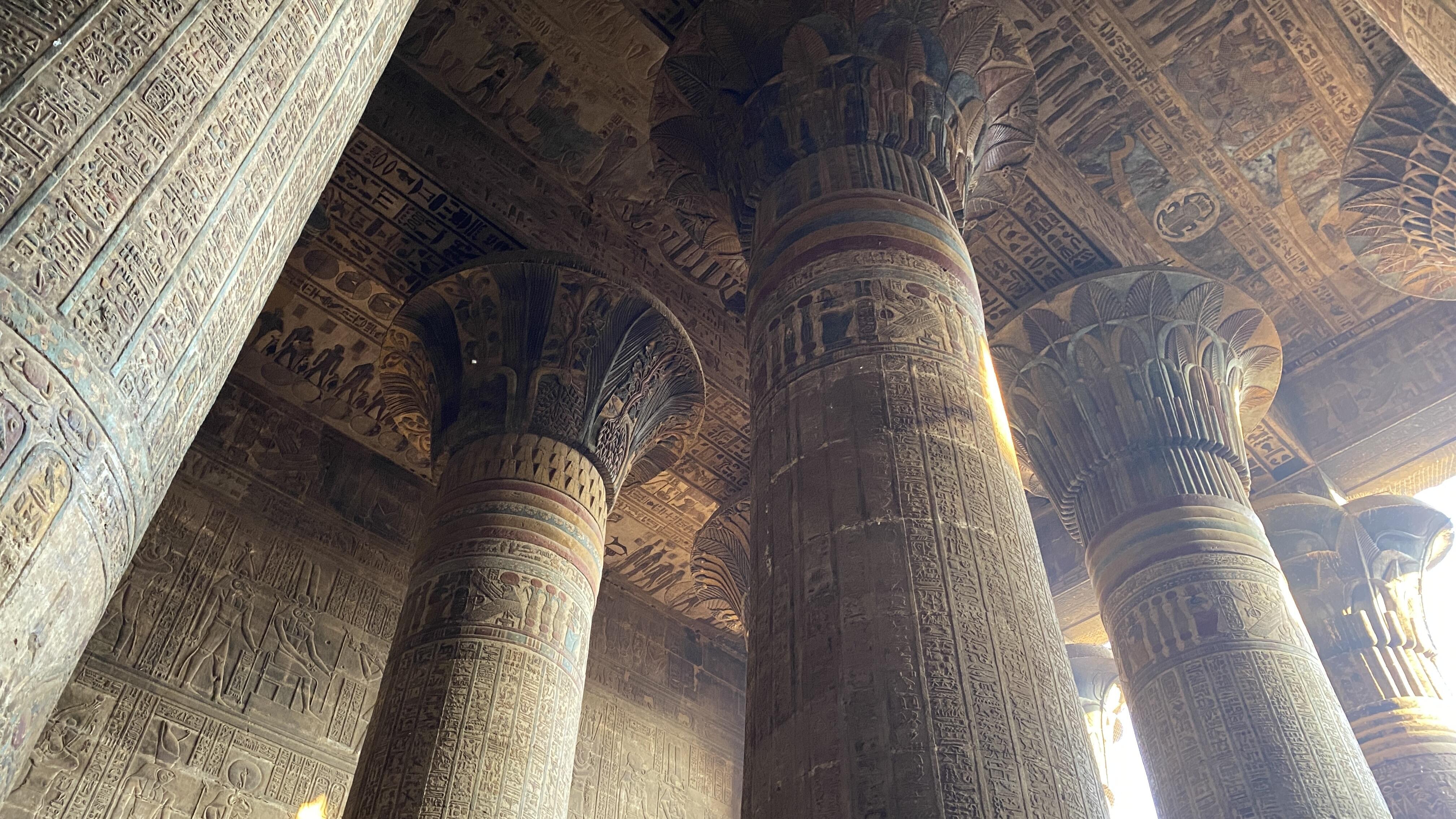 The yarn packs will be launched on Friday, 17 March and the CAL officially starts on Friday, 21 April.
With weekly videos and written instructions you'll be able to create a stunning blanket that will be treasured for years to come, while also learning about one of the world's most captivating civilisations.
Don't miss out on this incredible opportunity to travel through time and create beautiful crochet art, looking forward to going on this journey together. Anja x