INTRODUCING THE MYSTERY CAL 2021
I love the concept of a Crochet-A-Long and what I love even better is a mystery CAL.
Now, who wouldn't want to be creative have some lovely crochet me-time crocheting away being tickled pink by not knowing what you're actually making.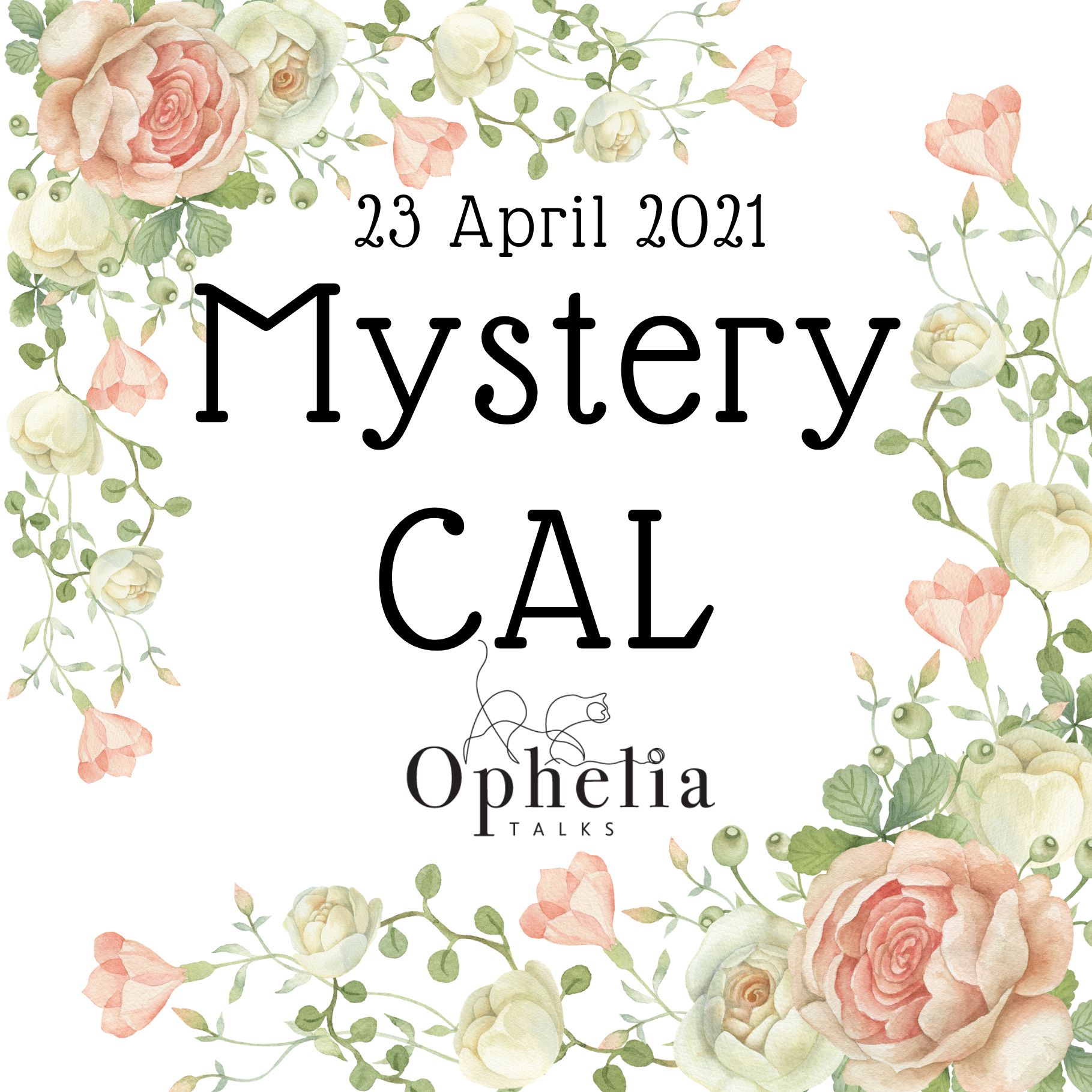 For 6 weeks we are going to be creative together crocheting something that is a complete mystery. We have created a pattern and a yarn pack so you will be able to make this Mystery Cal 2021.
The pack
is made up of 14 balls of SSDK and one accessory.
You will need this accessory to complete the project.
We will start on 23 April 2021 and there will be weekly videos on my
YouTube channel
(Ophelia Talks) and written patterns and colour charts here on the website in the blogposts section.
The project is suitable for all ability levels of crocheters and we are making something useful for everyone!
I know this is a brief explanation but this way it stays a mystery.
So I hope you will take the plunge and order the yarn pack and go on this fun mystery crochet journey with me.
See you on 23 April?
Anja xx
Link to the Mystery Cal 2021 yarn pack: https://www.opheliatalkscrochet.com/mystery-crochet-a-long-2021-yarn-pack