June Limited Edition Yarn Pack 2021
Dear Ophelians,
Very often the most unlikely colour combinations work out beautifully and this is what I am doing here. I saw a few combos of colours and I thought let's try and put those together as a range of 15 SSDK colours.
I have to say I love the look of these colours, and I hope you do too. A few ones that we haven't had before and others that you just cannot leave out.
The combination of some bright vibrant colours like Teal and Turquoise with Copper and Spice might be an unusual one but I saw some inspirational mood boards using these and I really did like them.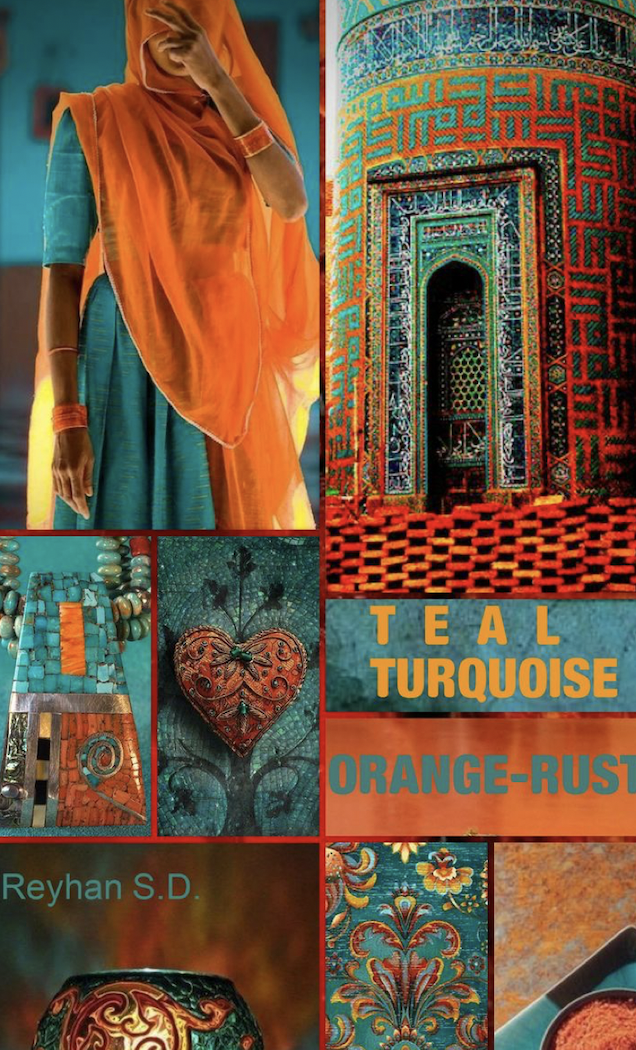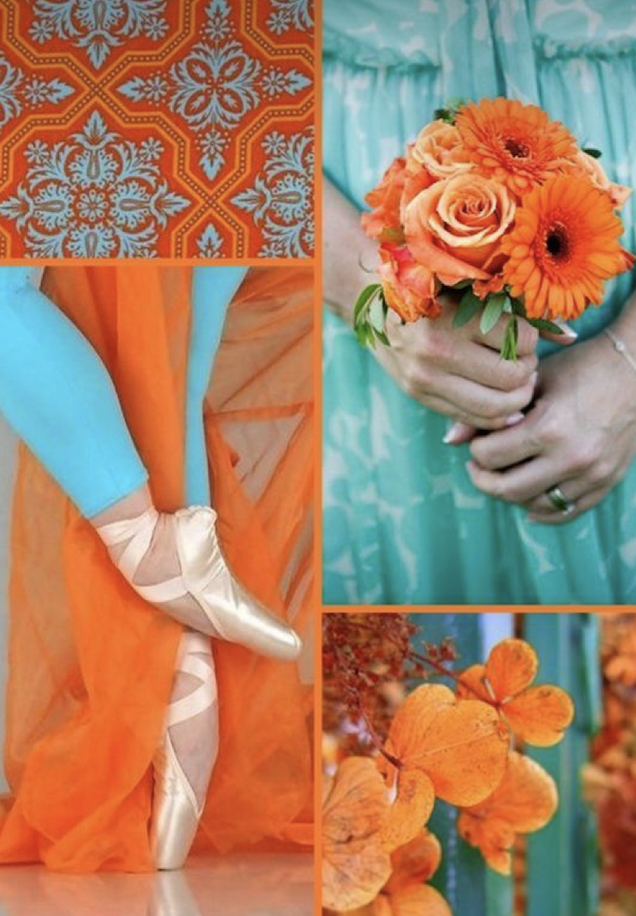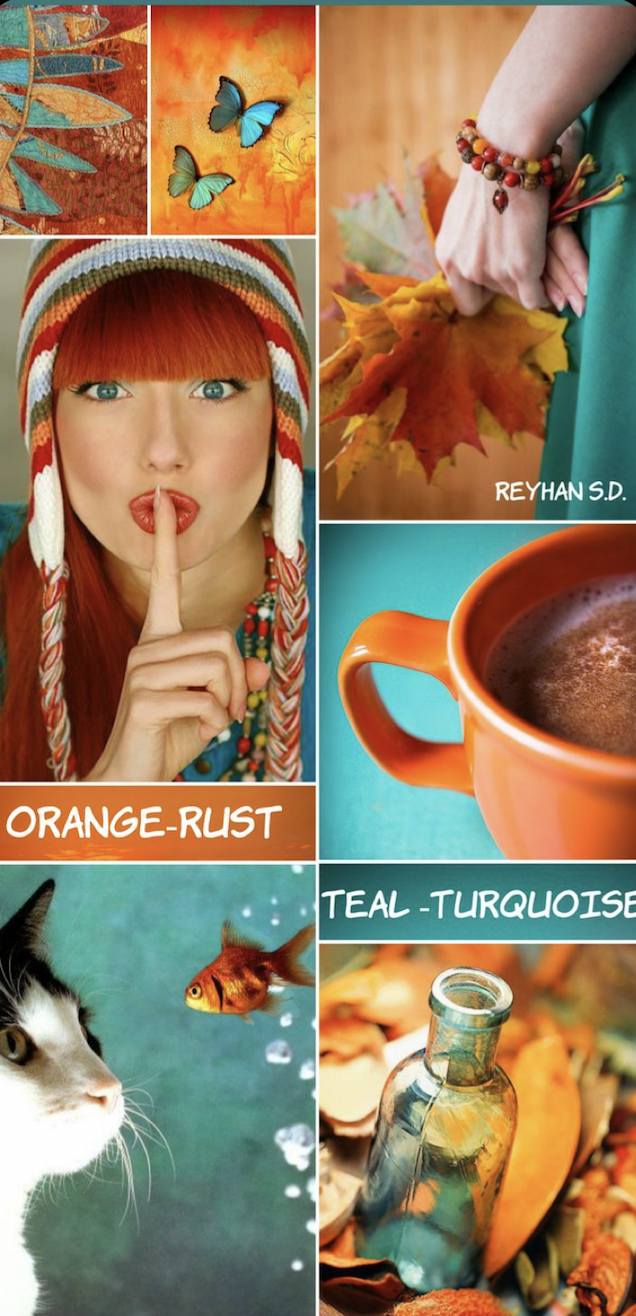 I then decided to tone it down and add their softer more delicate hues' counterparts and the possibilities unfolding before my very eyes were just so many.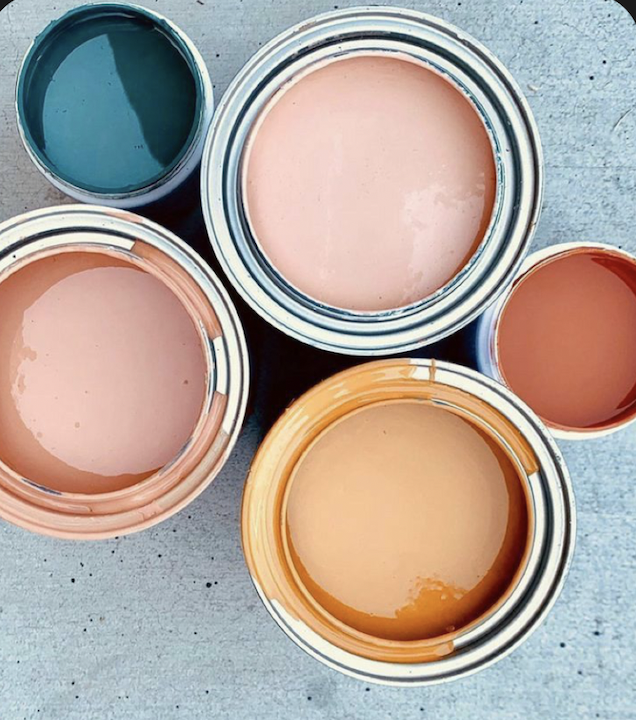 In fact, I am designing a blanket with them and the concept I have in my head will allow for a quick make.
Of course, the pattern can be used with any yarn or any colours, you can even use it as a leftover blanket as you only need enough to make one tile. And then of course plenty of tiles.
More pictures will come to the blog as I create it and of course, a video tutorial will be published sometime next week.
Enjoy your crochet time!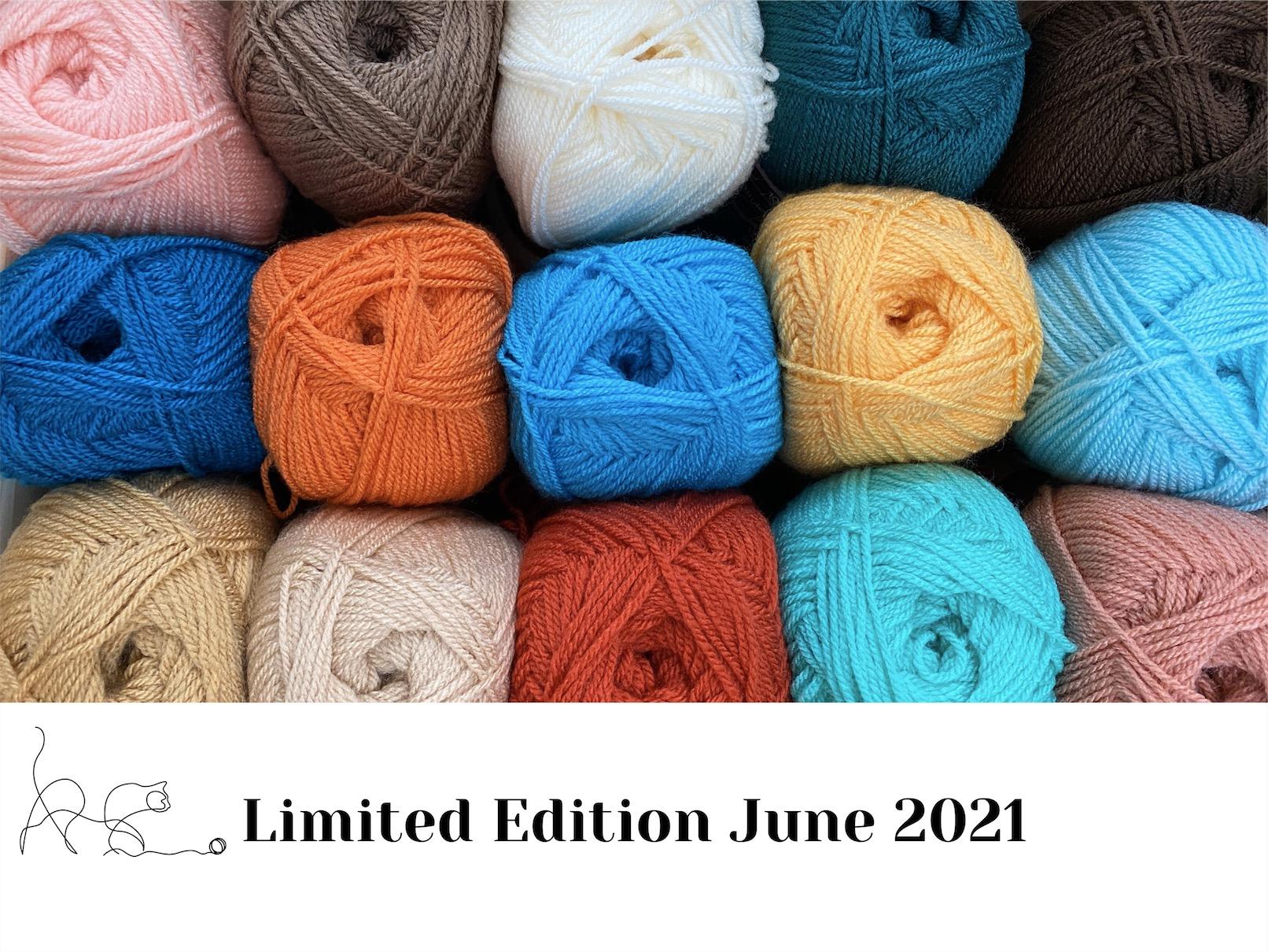 Check out this yarn pack here
I would love to see your creations with any of the Limited Edition Yarn Packs, so don't forget to post them in the Facebook group Ophelia Talks Crochet.
Use the #opheliatalkscalendar2021 when posting to be in the list of pictures and stand a chance of being featured in next year's calendar.
Of course, Layla had to make an appearance and I used a picture of her and me on the thank you card. I do hope you speak 'cat'?
Do what you like with this pack, and thankz you miaow much for buyingz themz yarnz!
Anja xx