May Limited Edition Yarn Pack
This is an ultra-special monthly yarn pack as the colours were decided by one of our Ophelia Talks Facebook group moderators: Zoë.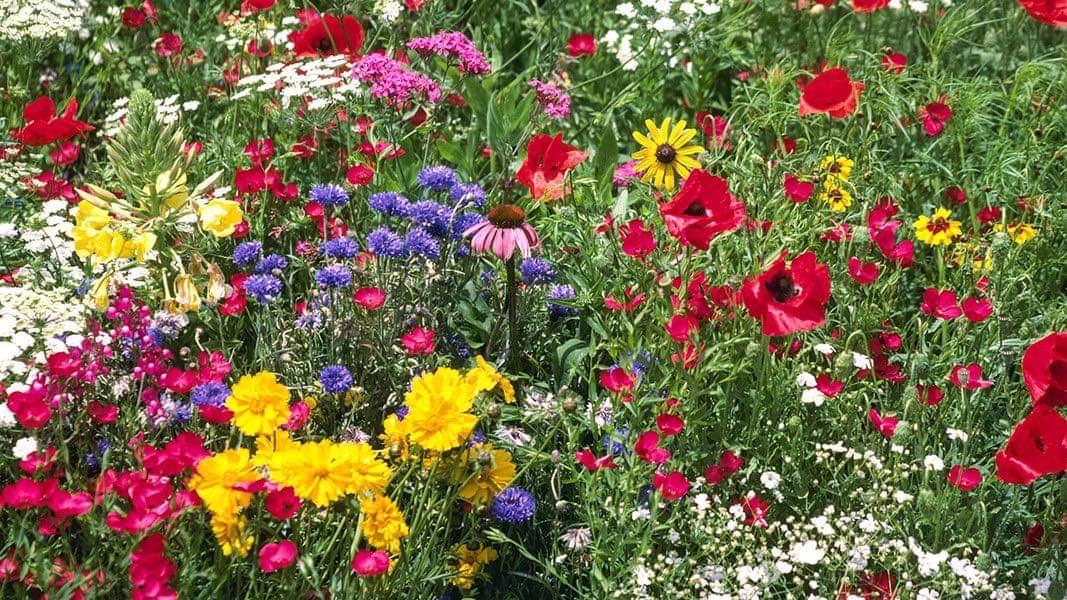 Zoë was inspired by the bright colours of these flower pictures and she imagined them in a bright sunny flowery blanket.
May is the month where everything springs back to life and all of a sudden there is colour again in nature.
Flowers come out and show us their beautiful bright colours.
And sometimes it's even warm enough to have a BBQ outside but not quite, so you might need a brightly coloured granny square blanket to keep you warm towards the end of the evening.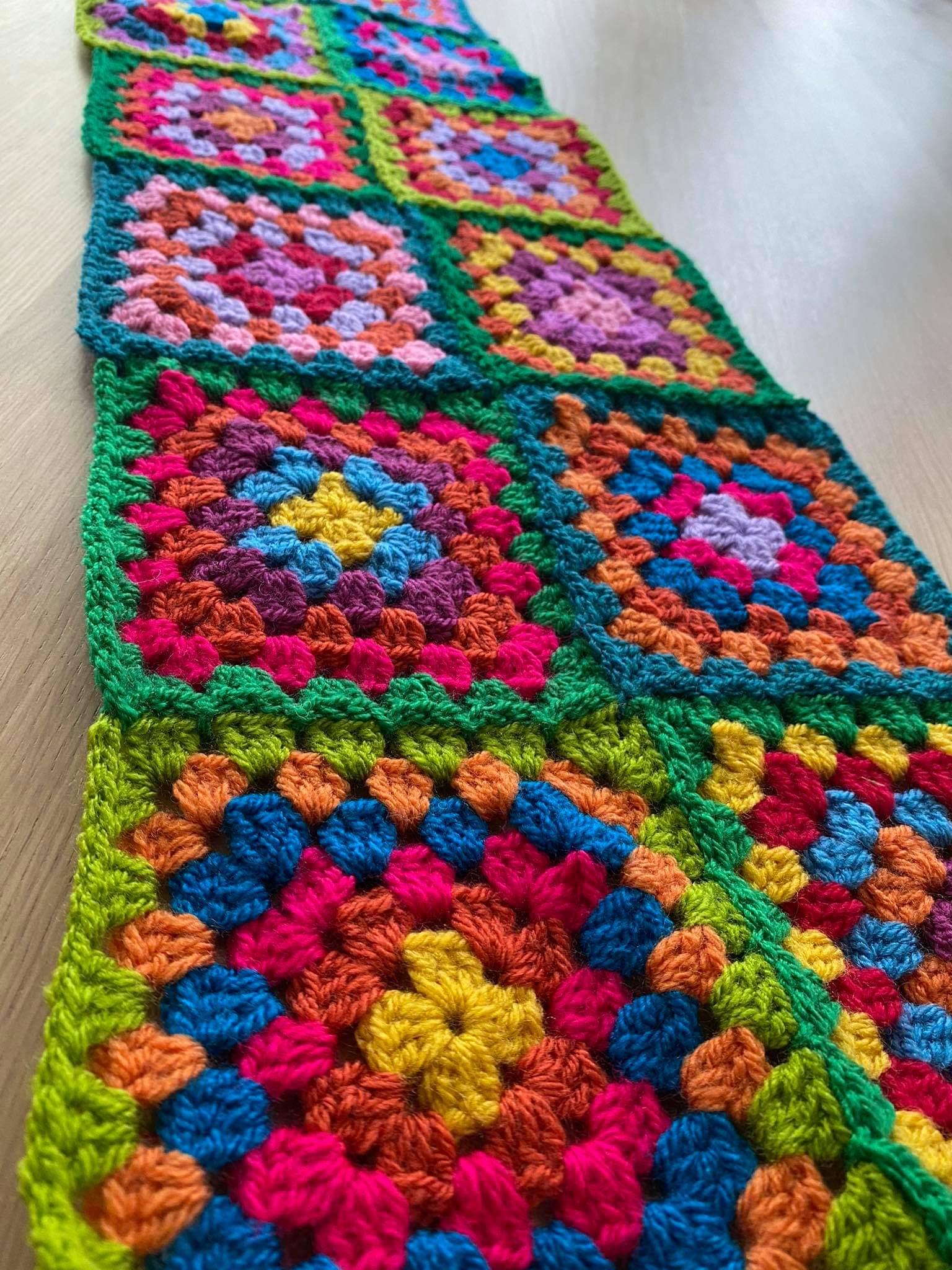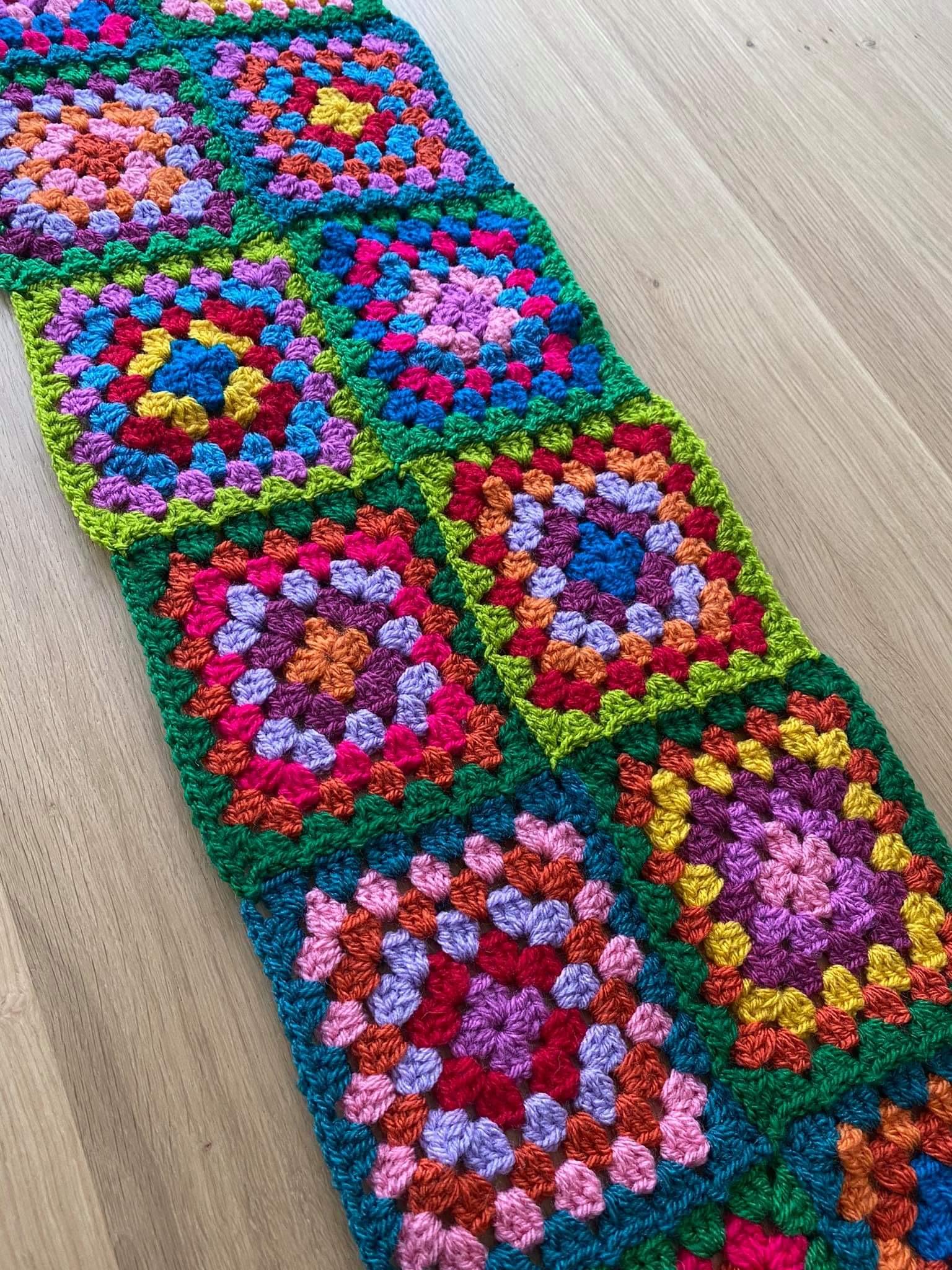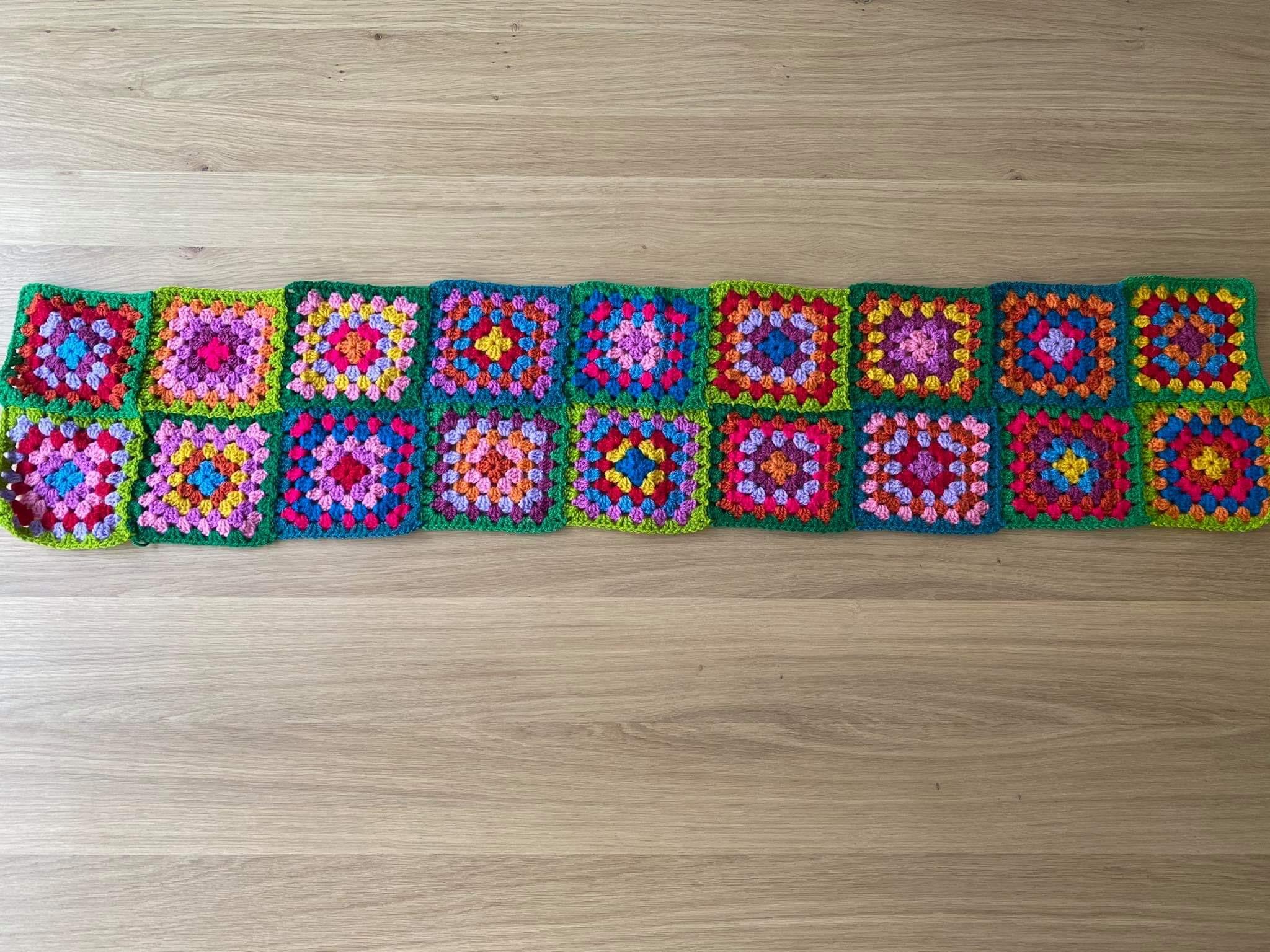 Zoë started her blanket already with some leftovers of yarn she had in the colours she chose, and I am sure she is going to finish it now that her pack is available. Isn't it gorgeous?
I would love to see your creations with any of the Limited Edition Yarn Packs, so don't forget to post them in the Facebook group Ophelia Talks Crochet.
Do what you like with this pack, but one thing is sure, Roses are red, violets are blue and here is some yarn just for you!
Zoë and Anja xxx