The story behind the Autumn Walk Cal
The story behind my AUTUMN WALK
Growing up living next door to my grandma and grandpa on my Mother's side meant I spent a lot of time with them.
My grandma Anna, I called Moeke and my grandpa Frans who was also my godfather (peter in Dutch) and hence nicknamed Pepe. It was like living in two houses at the same time.
When I was in primary school I used to go walking in the woods behind our houses with my grandpa, and we would go nearly every Wednesday afternoon (no school) and on Saturday afternoons.
I used to love our walks, especially in the autumn when the woods would be so colourful and full of things to discover.
Never would I come home empty-handed, I would always be collecting leaves, acorns, pine cones and play shop with them once we got back home.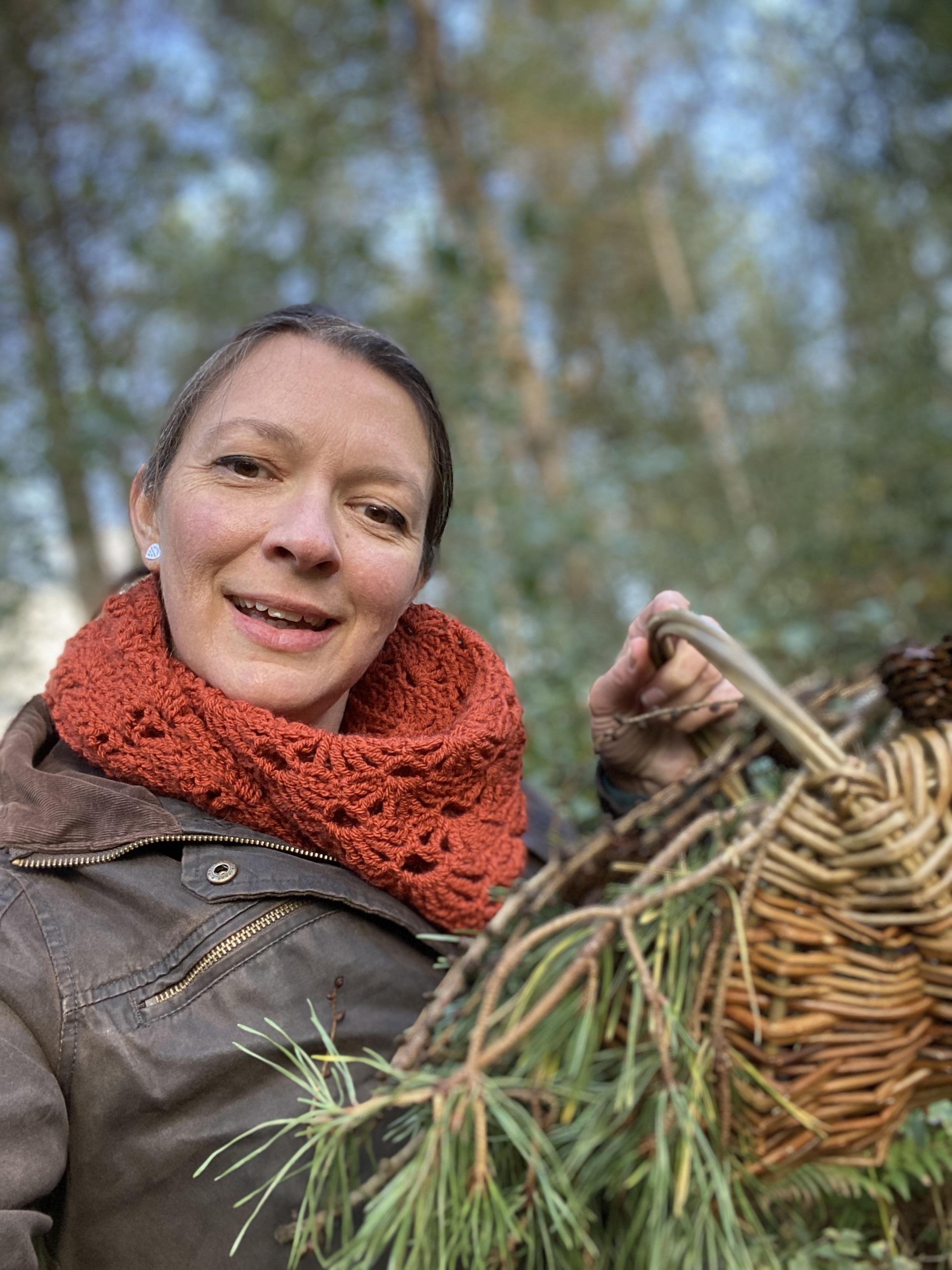 Leaving the house we would walk through Pepe's garden all ploughed up and harvested, having given all its bounty of potatoes, tomatoes, carrots, pumpkins, strawberries and raspberries during the summer.
He had gooseberry bushes and peach trees. Anything he fancied growing he tried to get from the seed company or off shoots from friends and family. During the growing season Pepe would find the little pumpkins and scratch our names in them: my name and my niece and nephew's, later on, he would also do two for my kids, his great-grandchildren, Rachel and Thomas.
And when the time came to harvest them, the names would be humongous and we would each be presented with our own special named pumpkins, ooh the memories!
The field behind the houses where he spent so many early mornings sowing, weeding, watering, and harvesting now lay resting for the next growing season. We walk along the grass path beyond the boundaries of the garden which would lead to the forest where the leaves are turning into their fabulous autumnal palette colours day by day.
Oh, how wonderful nature is and how many hours I spent going for walks in these woods, finding welcome shade during hot summer days, enjoying seeing the first green in Spring, and even when it was snowing, building a snowman with all soft snow which fell overnight. But I particularly enjoyed the walks during that magical season of Autumn, when everything in the wood changed colour and made it all the more enchanting.
Let me introduce you to my grandpa with some pictures from a long time ago, with myself, but also with my grandma, my mum and my children, his great-grandchildren.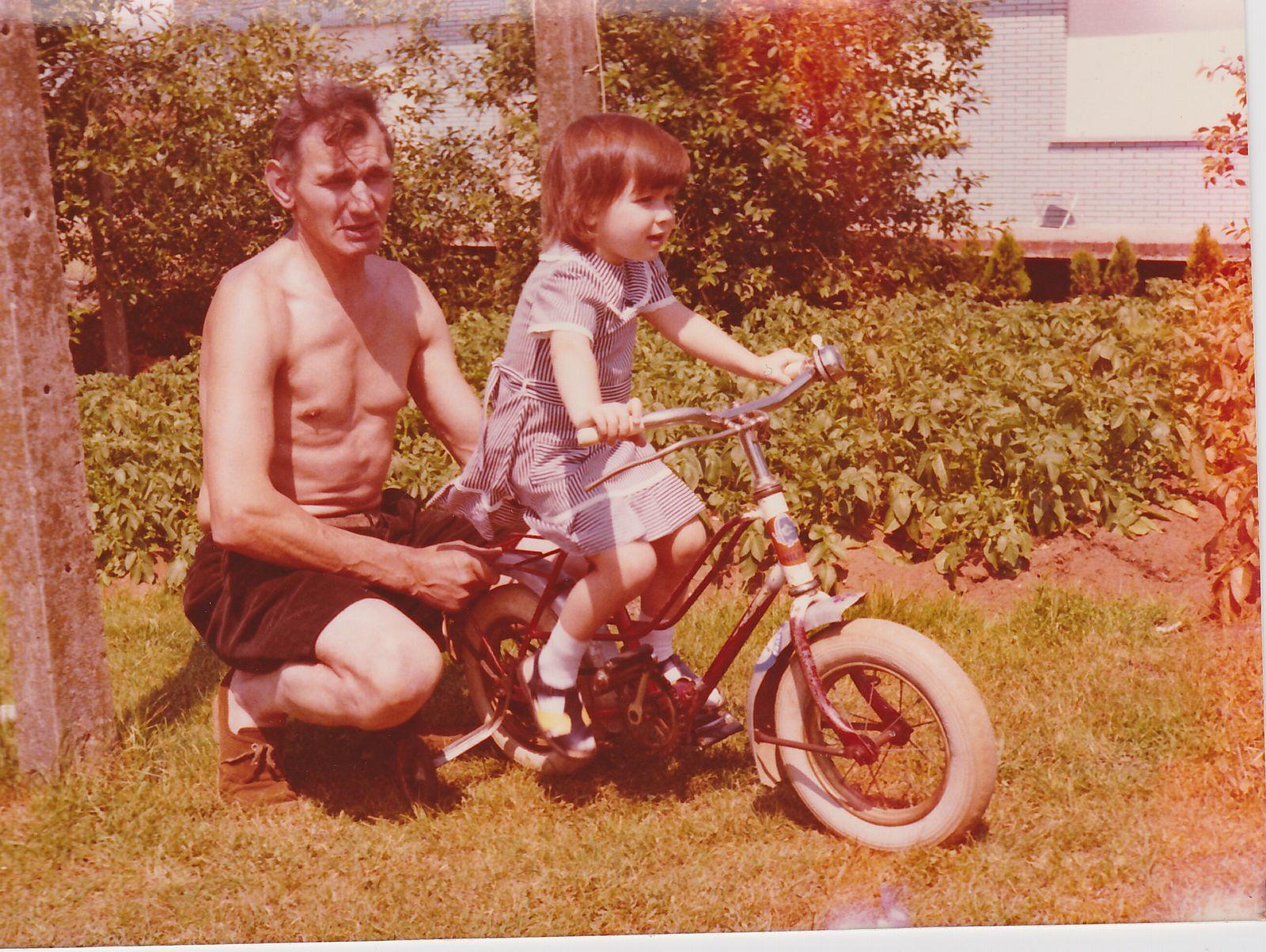 with me!! learning to ride my bike! it was a hot summer!!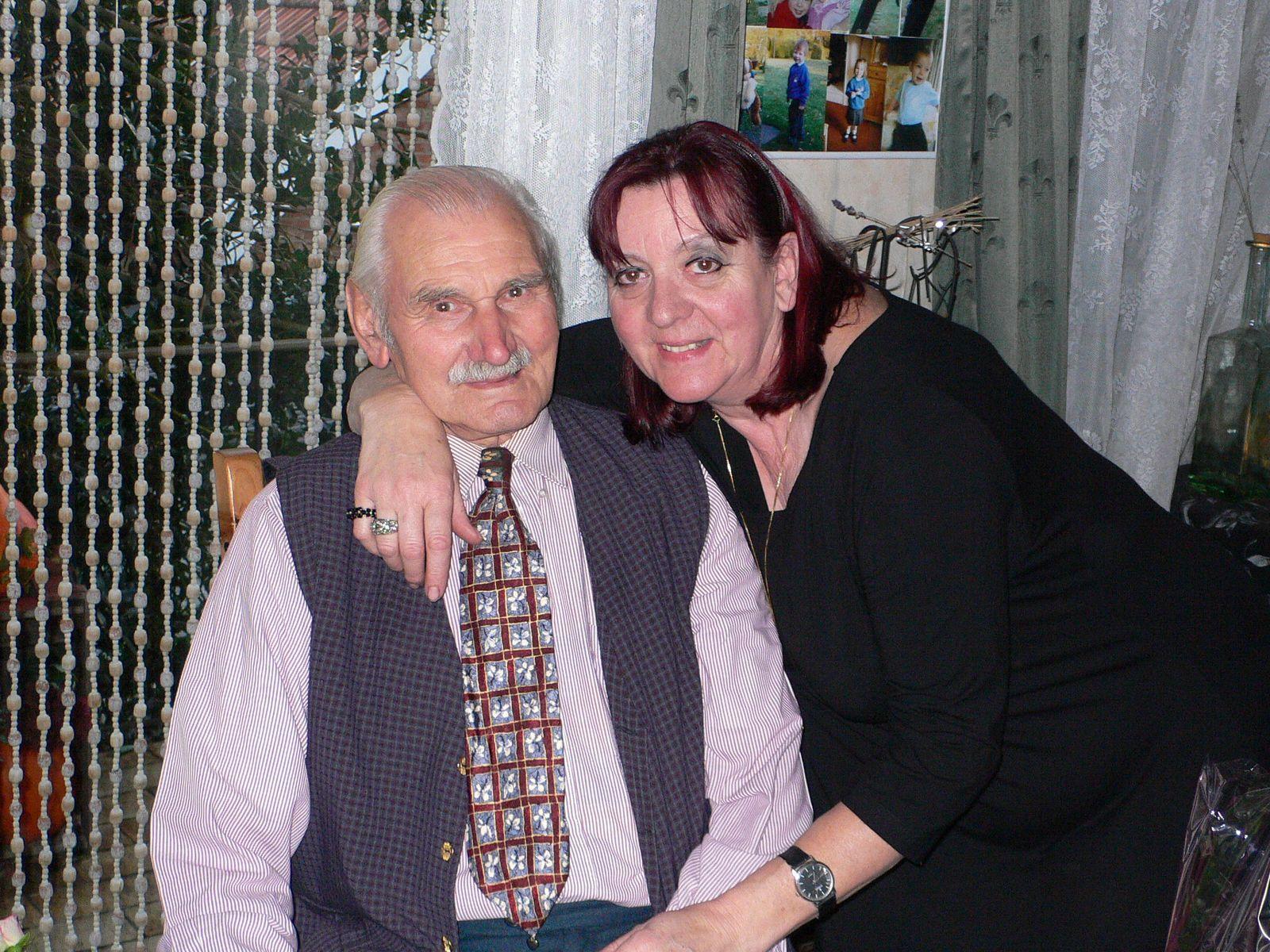 with my mum, his daughter Christiane.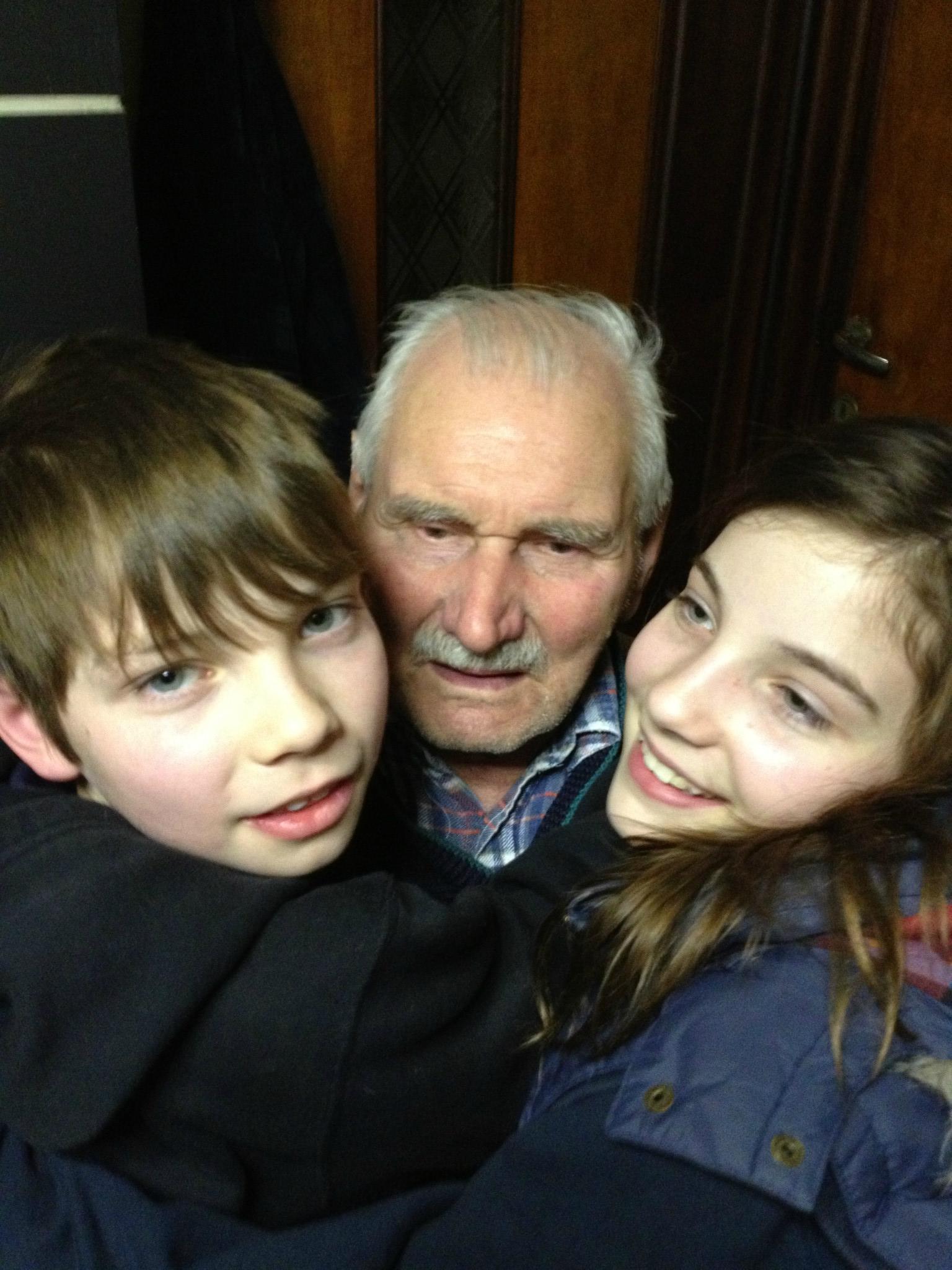 with my kids, Thomas and Rachel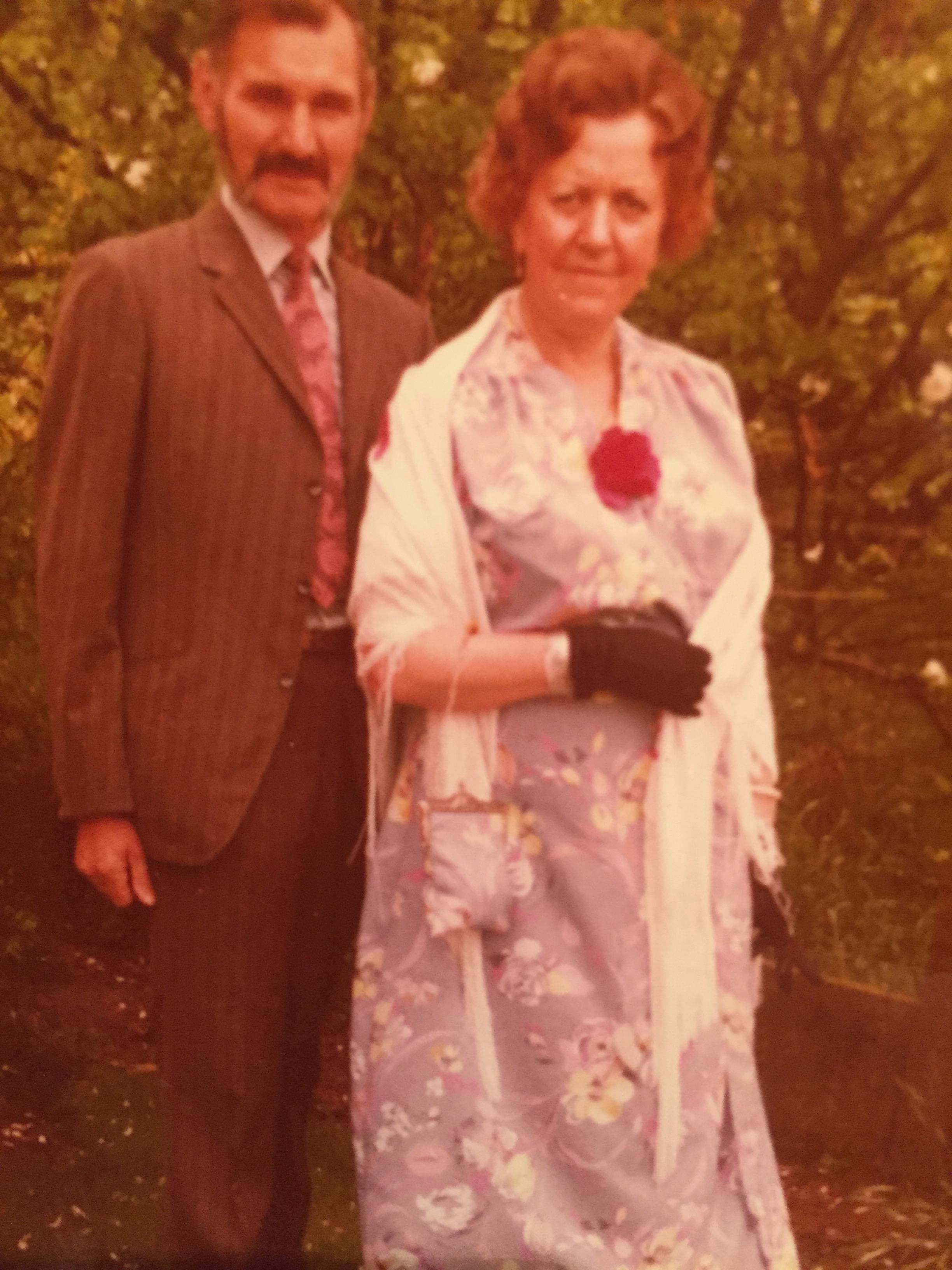 with Moeke, the picture was taken before they went to a wedding (a very long time ago)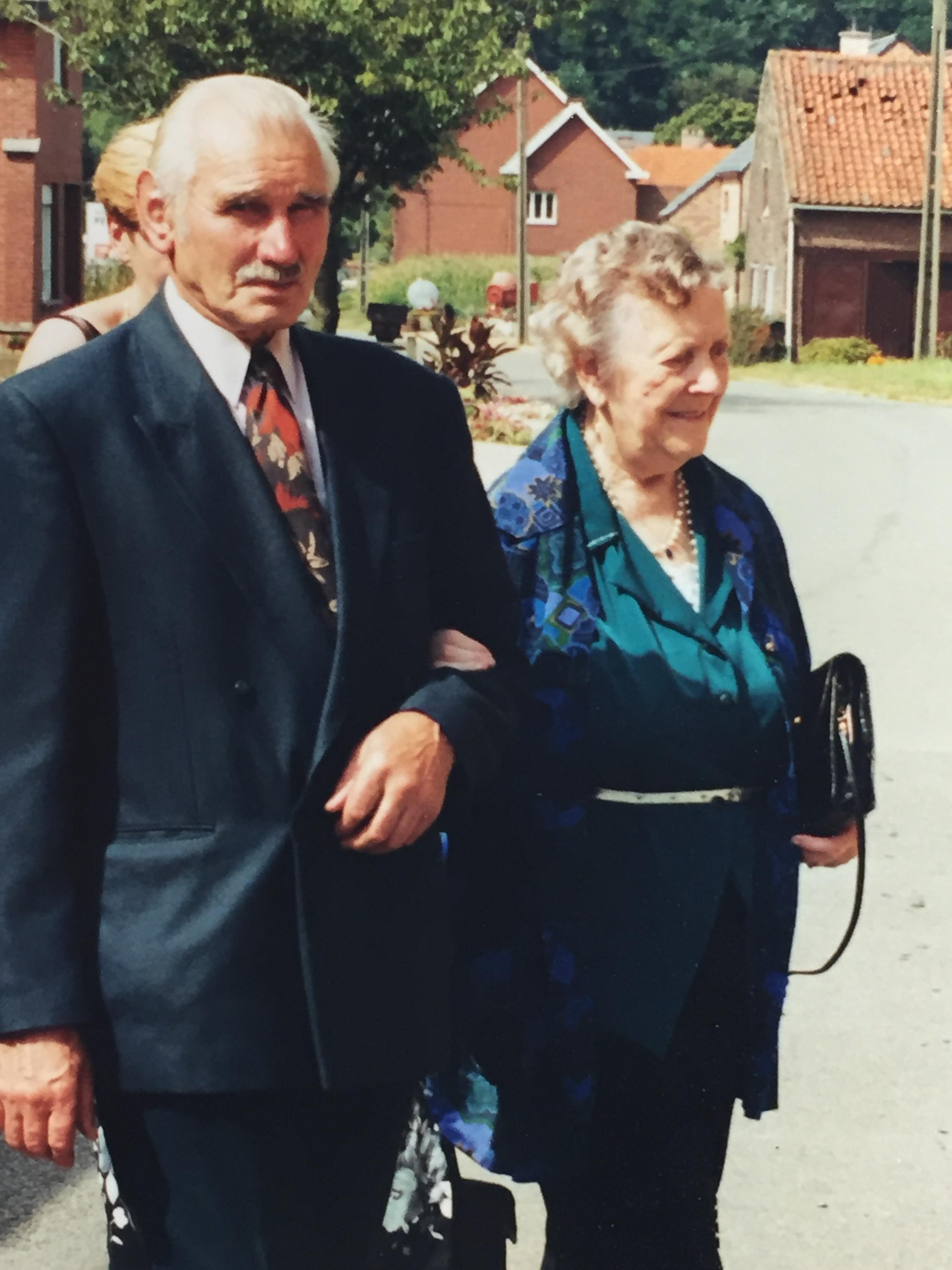 At Rachel's christening in the year 2000.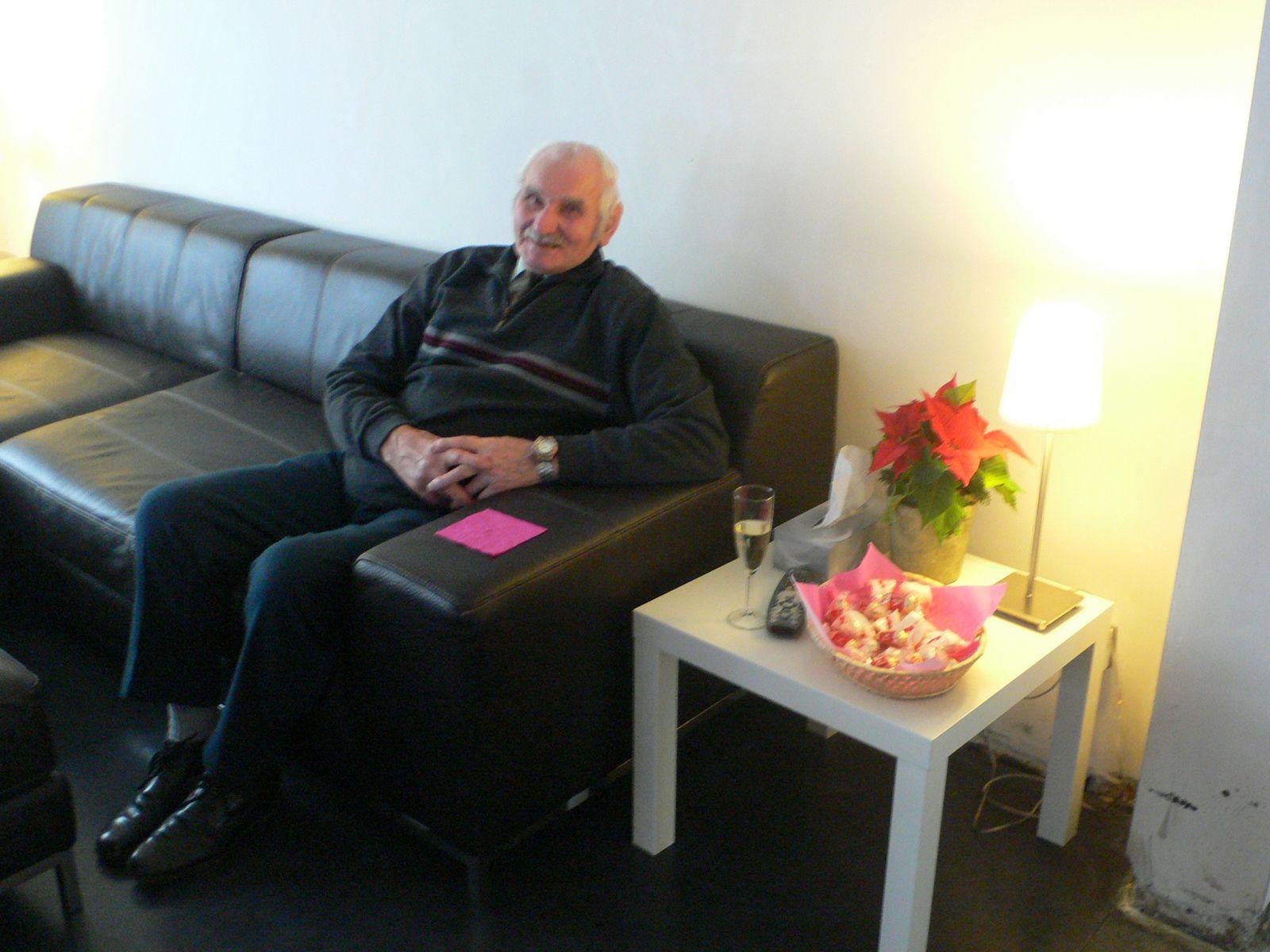 in the famous Sunday live sofa, albeit in a different house and country!
Anja xxx