JAM JAR HAPPINESS CAL 2022 YARN PACK
OPHELIA TALKS CROCHET
JAM JAR HAPPINESS CAL 2022 YARN PACK
I want this Jam Jar Happiness blanket to be a jam jar full of blooms,...
Sorry we're out of stock!
But we can let you know once the product is avaliable again, just enter your name and email below.
Tell a friend
Complete the form below and we'll send details of this product to your friend
I want this Jam Jar Happiness blanket to be a jam jar full of blooms, spreading colourful memories of summer throughout the dark winter months, making us smile and giving us a warm feeling of happiness every time the blanket's colours catch our eye.


This yarn pack will give you the full Cal experience!!
What is in the pack
15 balls of Wendy Supreme DK

Organza bag for storage and transport

Large photo card exclusive to this yarn pack
About Wendy Supreme DK
This is our first cal made with Wendy Supreme DK!!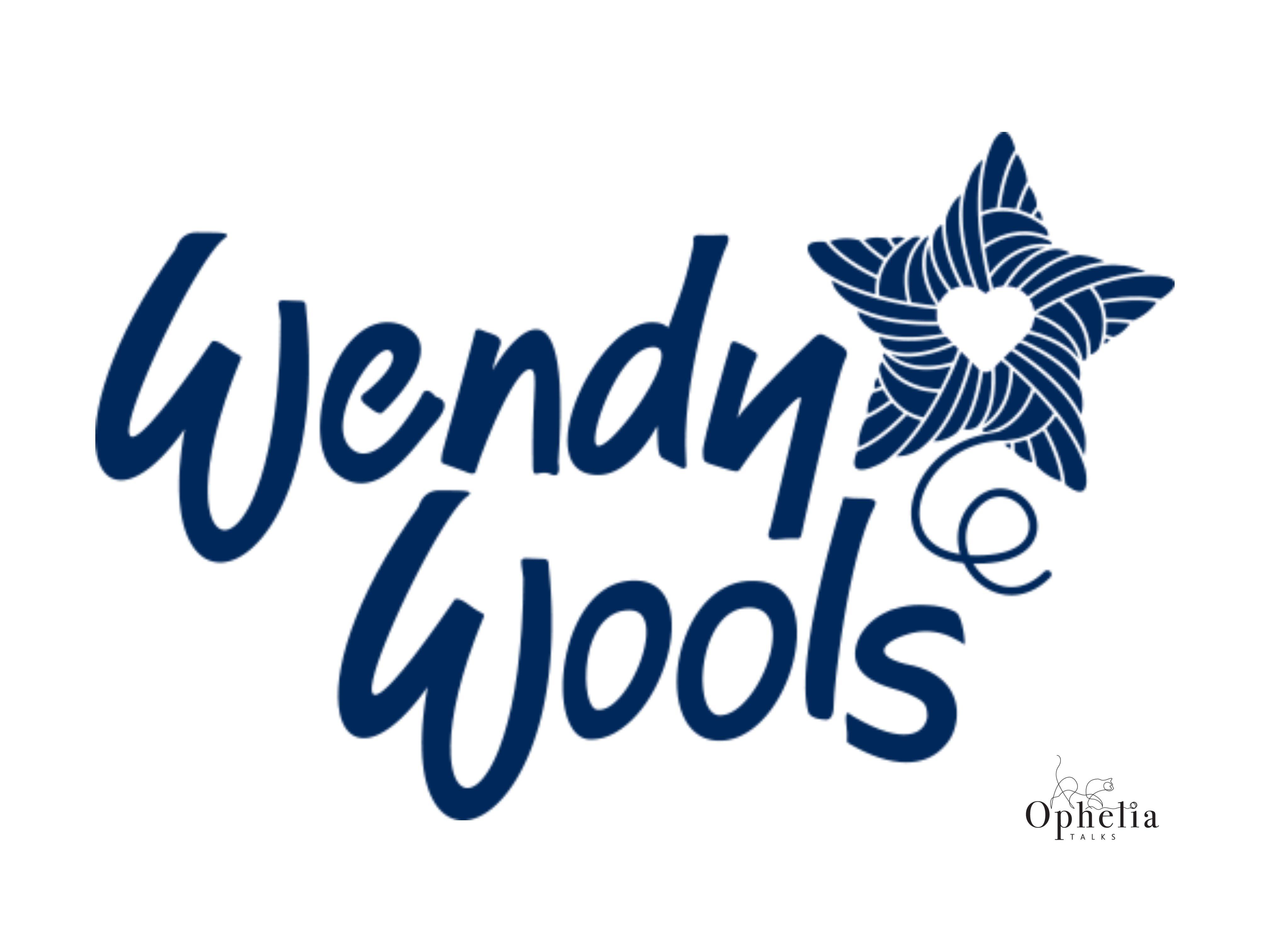 In the productions process of Wendy Supreme DK, no cost is spared and only the best acrylic fibres are used to create this fabulous DK yarn, making it a joy to use, stitch after stitch.
Being 100% premium acrylic means you can use Wendy Supreme DK for just about anything.
What's more to like is that this yarn is available in a stunning range of eye-catching colours and it is safe to put in both the washing machine and the tumble dryer.
Don't take our word for it but you will find yourself returning to this yarn time after time.
Yarn Weight: DK
Ball Weight: 100g
Length: 295 Metres / 322 Yards
Hook Size: 4mm or dependant on your own tension
Blend: 100% Premium Acrylic 
Care Instructions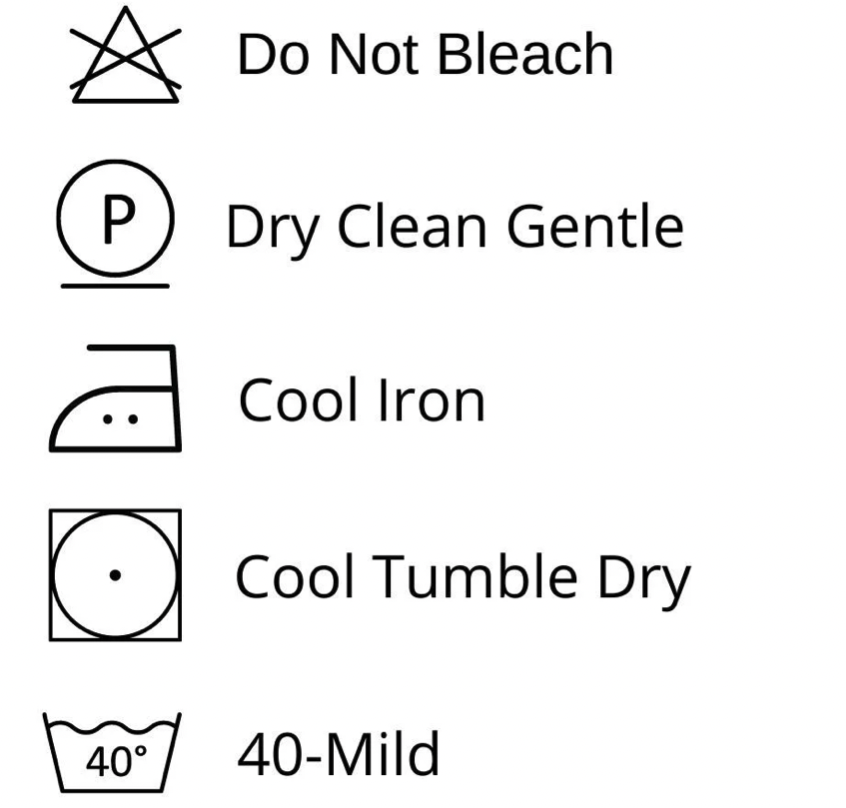 My second Anja blanket, I have been complimented so much so thank you Anja for the inspiration to attempt it
This was the first blanket of yours that I made. It is lovely and warm. Will definitely be making more from your collection.
Bright and wonderful colors! My first time for Wendy yarn and love it. Great, timely delivery to US!
I ordered two packs of this Jam Jar yarn. Working on granny squares. Gorgeous colors. Ty Anya and Dirk
I bought this yarn pack to try out the Wendy yarn and it was beautifull to crochet with. The JamJar Happiness blanket turned out lovely. The delivery service from Anja and Dirk was excellant.
Zeer mooie kleiren...zeer goede kwaliteit Zeer goede communicatie met de verkoper
Beautiful pack, excellent service as usual from Dirk and Anja. They are the best.
My 2nd CAL pack and is the most gorgeous blanket!! Everyone is trying to steal it! The colours are so bright and the Wendy yarn is so soft with the added flowers it is gorgeous a treasure to keep!
First tme using Wendy yarn. Not disappointed. Its lovely to crochet with and the colours in this bundle are beautiful. I made a blanket and jacket with this yarn pack. Will definitely be buying more at this price.
Mich haben die wunderschönen Farben angezogen, die Idee mit dem Marmeladenglas und den Blumen. Es ist eine sehr schöne Decke entstanden.
Absolutely loved making this blanket .. it is so colourful and joyous t look at
This was my first time using Wendy DK yarn and I have to say that this is one of my favorite yarns. The colors are so bright and it is soft. I love it. I will buy it again.
This was a great project enjoyed it so much
I loved using this yarn, it didn't split and the stitch definitions is lovely. It is soft and squishy and the quality is great. The colours just makes your day brighter. I made the blanket for my mum and she loves it
I bought this yarn pack for the Jam Jar Happiness CAL and wasn't disappointed! It arrived quickly and was expertly packaged. The yarn is lovely to work with and feels good quality. It's also great value. I love all the colours, which work really well together, and really enjoyed the finished blanket.
Beautiful Colors, Soft Squishy Yarn. I cannot wait to start!
Fantastic yarn to work with, great colours.....makes a really pretty ,summery blanket.
Beautiful colours and excellent quality. Speedy delivery. Thanks so much!
I love the colours in this pack and am looking forward to using the Wendy yarn
This colour way is my happy blanket that is going no where, excellent service, well packed, fast delivery keep up the good work
First time using Wendy DK and I was not disappointed at all. Vibrant colours and very soft yarn. Will definitely use again.
Good quality yarn. Excellent prompt service. Secure packaging
This blanket was such a delight to make. The yarn is soft and the colours bright and cheerful. The tutorial was easy to follow and you do feel like you have a blanket full of summer wildflowers.
This is a WIP, but love love this yarn! The colors are amazing and the yarn quality is a dream to crochet with! I need to get this blanket done! This is a fun pack and encourage anyone to crochet this blanket!
Still working on this beautiful blanket, finishing the border & I just love how soft & cozy it is. It's a beautiful pattern & the colors pk couldn't be more perfect. I really love the Wendy yarn. Anja your patterns are always the best.
I have loved making this blanket with all the "happy" colors. I must admit I have not completed this because of all the birthday gifts I have been making. But I will! I like the squishiness of the Wendy yarn—my first time to use it. The design is beautiful! Thank you Anja & Dirk & moderators!
Loved making this blanket, it was truly happiness. The wendy wool is amazing, I love the softness and the colours. This pack was well put together and an amazing pattern.
Leave a review