JAMES C BRETT AZTEC ARAN WITH ALPACA - HEATHER (AL5) - 100G
JAMES C. BRETT
JAMES C BRETT AZTEC ARAN WITH ALPACA - HEATHER (AL5) - 100G
James C Brett Aztec Aran with Alpaca - Heather (AL5) - 100g - Product DescriptionJames...
Sorry we're out of stock!
But we can let you know once the product is avaliable again, just enter your name and email below.
Tell a friend
Complete the form below and we'll send details of this product to your friend
James C Brett Aztec Aran with Alpaca - Heather (AL5) - 100g - Product Description
James C Brett Aztec Aran with Alpaca in the colour Heather (AL5) combines the ease of care of an acrylic yarn and the warmth and softness that Alpaca has to offer.
This Aztec Aran weight yarn is a great choice for all kinds of garments and accessories and is a joy to work with.
Aztec is available in a gorgeous range of shades
Brand name: James C Brett
Yarn Name: Aztec
Yarn Code: AL5
Colour Name:  Heather
Yarn Weight: Aran
Ball Weight: 100g
Length: 190 Metres / 208 Yards
Hook Size: 5mm or dependant on your own tension
Blend: 90% Acrylic - 10% Alpaca
Care Instructions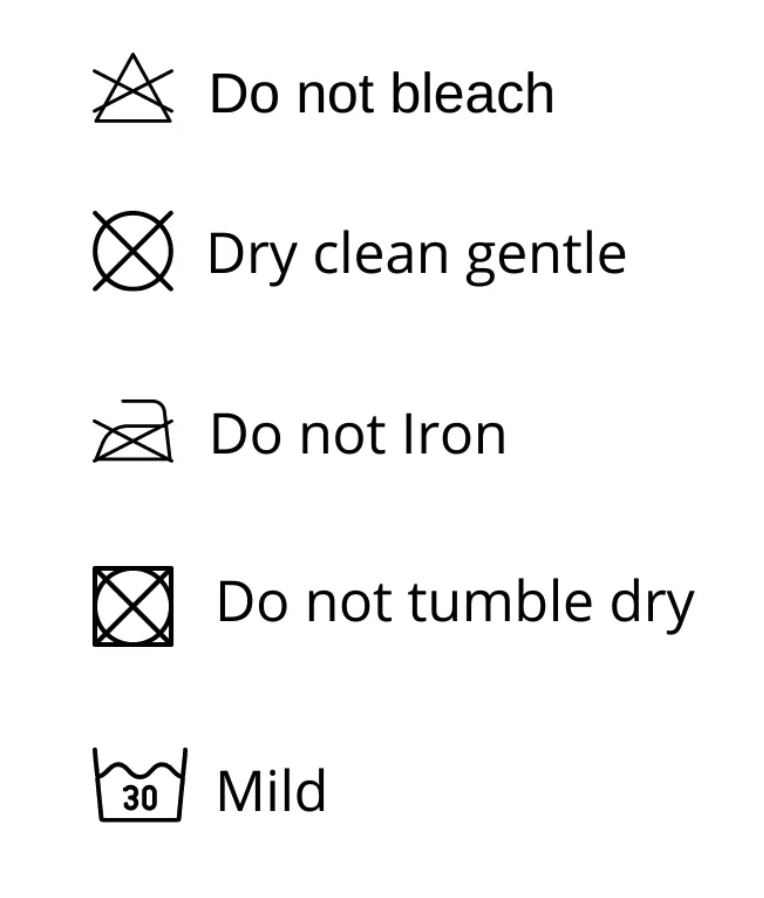 I did the Hygge blanket with this yarn and it was beautiful to work with … a wonderful blanket that helped keep me warm last winter and I look forward to doing the same this coming winter.. thanks Anja for another easy to follow pattern and tutorial.
This yarn was so nice to work with. I made the lovelock shawl for my Mum. It worked up really quickly is so warm and soft and the colour is just gorgeous. After this one i had to order it for my self and a few other colours to make more.
Leave a review