LOVE LOCK SHAWL CROCHET PATTERN
OPHELIA TALKS CROCHET
LOVE LOCK SHAWL CROCHET PATTERN
LOVE LOCK SHAWL CROCHET PATTERNIf you follow me for a while, you know how much...
Sorry we're out of stock!
But we can let you know once the product is avaliable again, just enter your name and email below.
Tell a friend
Complete the form below and we'll send details of this product to your friend
LOVE LOCK SHAWL CROCHET PATTERN
If you follow me for a while, you know how much I love my triangular shawls. I wear them year in and out, in cotton, acrylic and this time I made one with the Aztec Aran with alpaca.
I am also constantly adjusting them. They slide of my shoulders, they don't sit very well. So I thought I would come up with an idea of trying to lock the shawl into place.
And so the love lock shawl was born.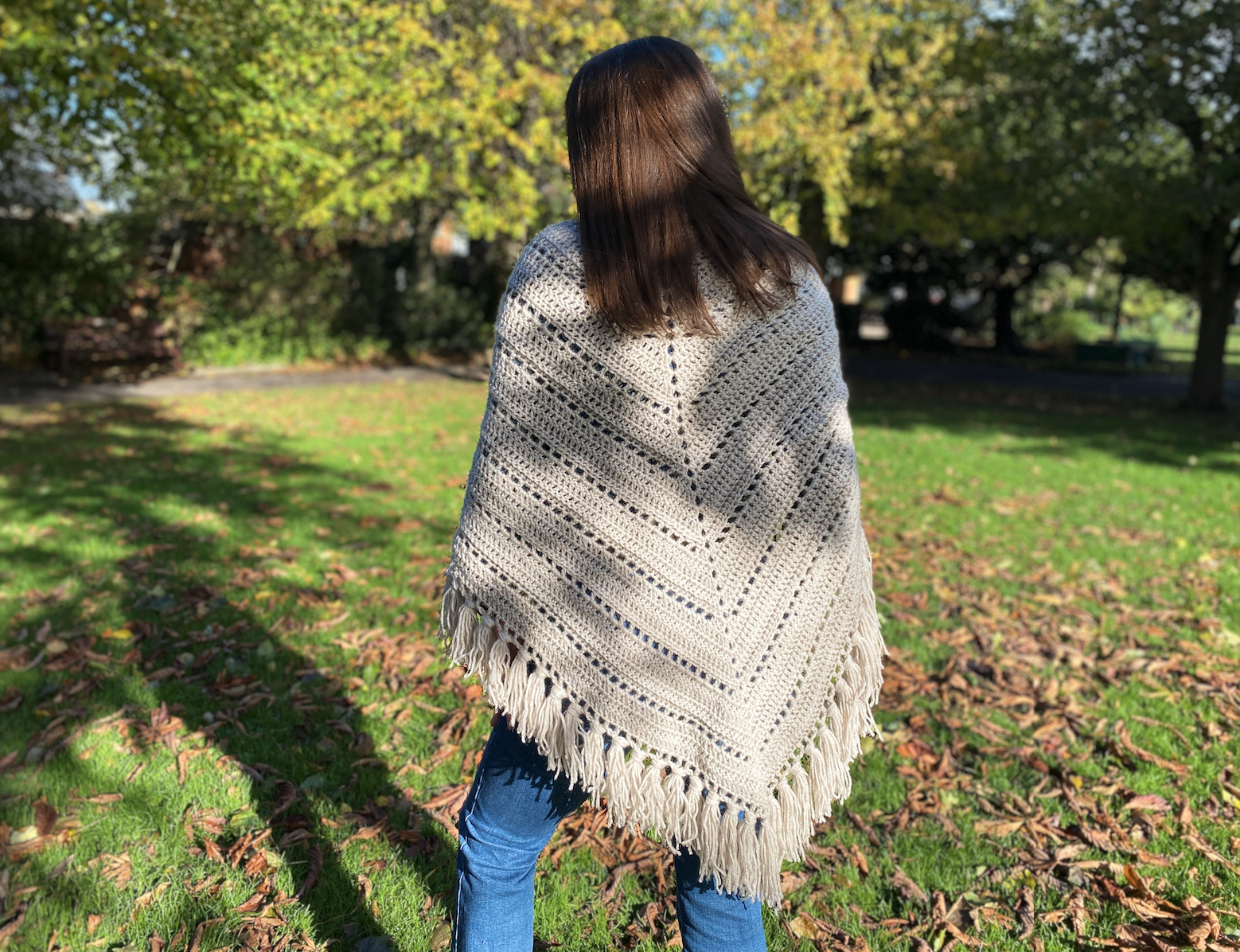 Love Lock Shawl
Check out this pattern to crochet the love lock shawl. The shawl that holds everything into place.
This pattern is a digital download. A download link will be sent once payment is made to the email address used when ordering.
Be the first to review this product.
Leave a review