WENDY SUPREME DK - BLUSH (WD08) - 100G
WENDY WOOLS
WENDY SUPREME DK - BLUSH (WD08) - 100G
Wendy Supreme DK - Blush (WD08) - 100g - Product DescriptionThe new Wendy Supreme DK- Blush...
Sorry we're out of stock!
But we can let you know once the product is avaliable again, just enter your name and email below.
Tell a friend
Complete the form below and we'll send details of this product to your friend
Wendy Supreme DK - Blush

 (WD08) - 100g - Product Description
The new Wendy Supreme DK- Blush (WD08) truly lives up to its name and begs to be added to your yarn stash. It's a yarn unrivalled in many ways for all knitting and crochet enthusiasts.
In the productions process no cost is spared and only the best acrylic fibres are used to create this fabulous DK yarn, making it a joy to use, stitch after stitch.
Being 100% premium acrylic means you can use Wendy Supreme DK for just about anything.
What's more to like is that this yarn is available in a stunning range of eye-catching colours and it is safe to put your creations in both the washing machine and the tumble dryer.
Don't take our word for it but you will find yourself returning to this yarn time and again.
Brand name: Wendy
Yarn Name: Supreme DK
Yarn Code: WD08
Colour Name:  Blush
Yarn Weight: DK
Ball Weight: 100g
Length: 295 Metres / 322 Yards
Hook Size: 4mm or dependant on your own tension
Blend: 100% Premium Acrylic 
Care Instructions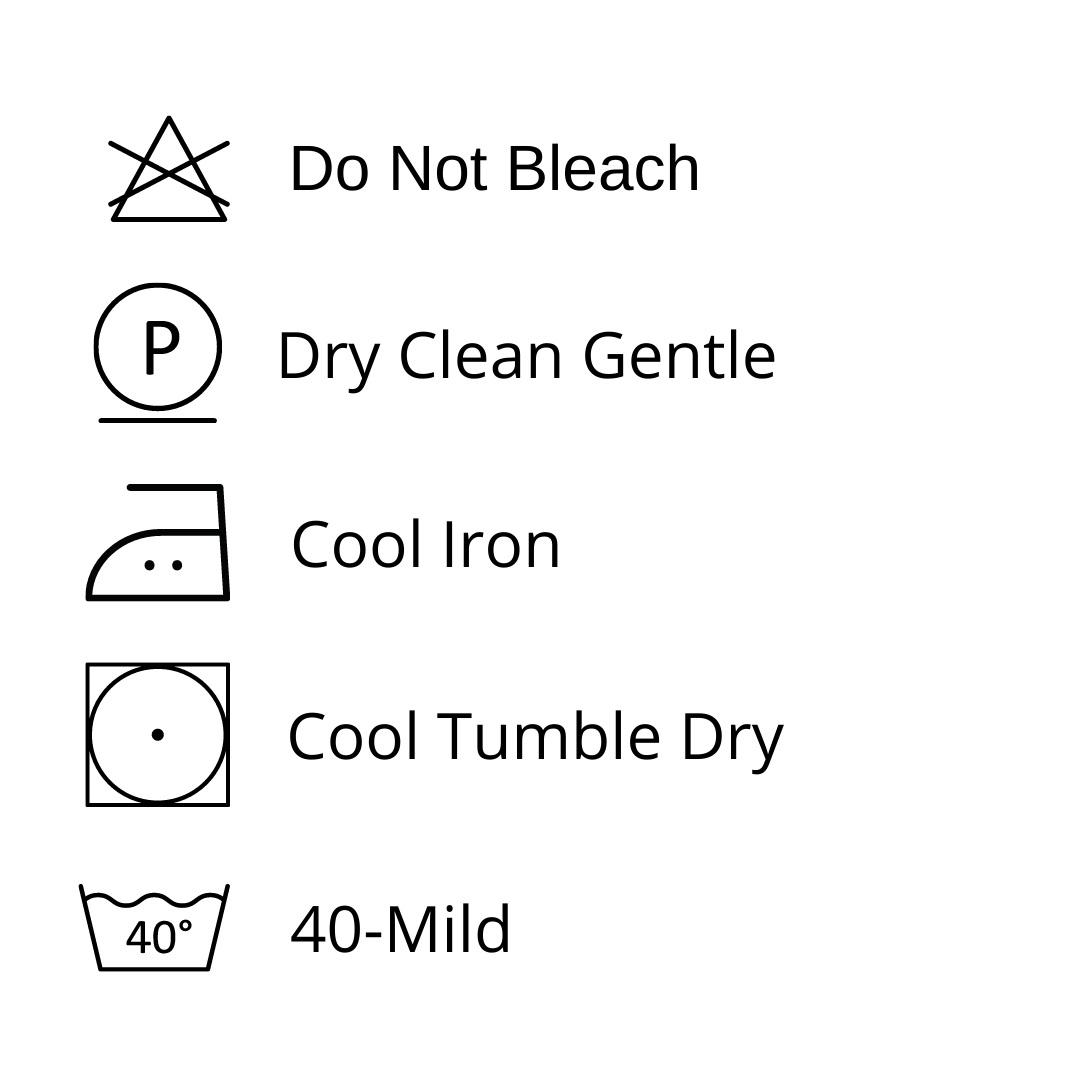 I used this yarn in the blush colour to make the cairo poncho. I came out really well and on holiday in Sydney I wore it all the time. The colour was great to match with most outfits and it was soft and light. Very easy yarn to work with and an easy pattern.
Leave a review